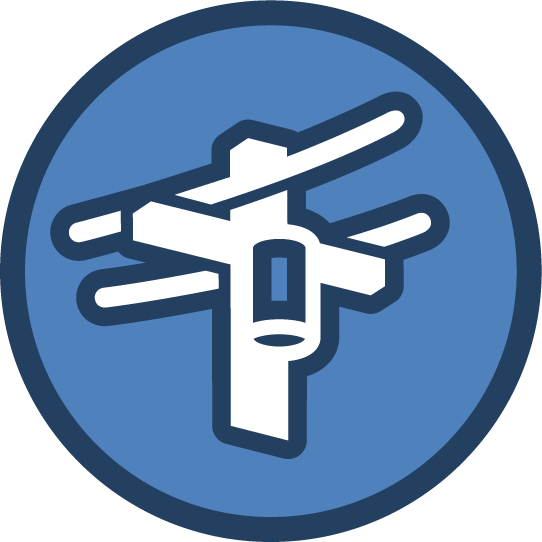 Increased visibility, control, automation and operational flexibility have become business imperatives for distribution operations. Ratepayer reliability expectations, distributed energy resources, communication network capabilities and dovetailing of metering systems and customer programs such as demand response require systems that support operators as they adapt to changing system conditions.
Advanced Distribution Management Systems (ADMS) and Outage Management Systems (OMS) facilitate operator monitoring and control of the distribution grid to maintain or improve reliability and efficiency. Distributed Energy Resource Management Systems (DERMS) enable distribution system operators to accommodate and leverage distributed energy resources, and when coupled with ADMS support overall distribution grid optimization.
Utilicast assists our clients in the definition, acquisition, and implementation of these essential systems and associated work processes to enable efficient distribution system operation now and in the future.
OUR CLIENTS
Our Distribution practice works closely with Distribution Operators to help them address evolving challenges.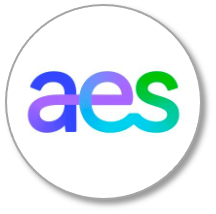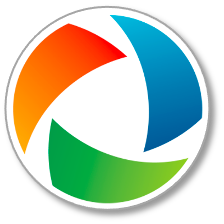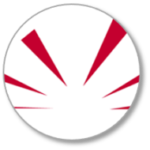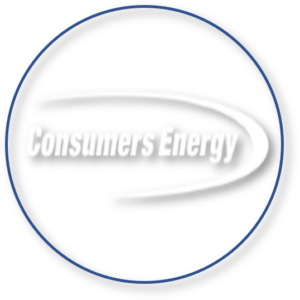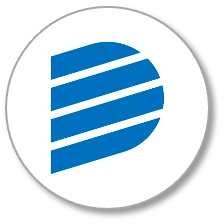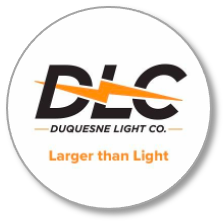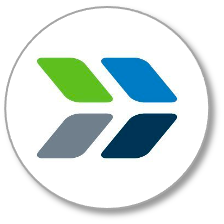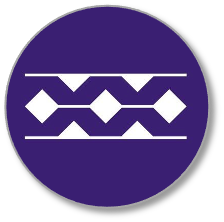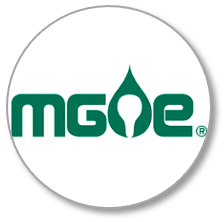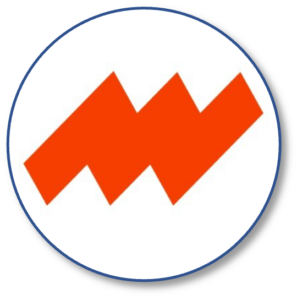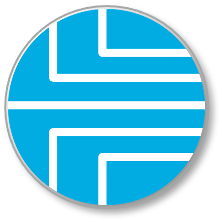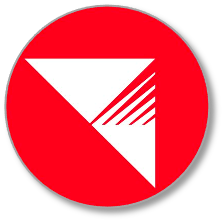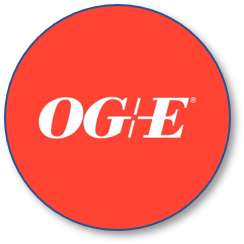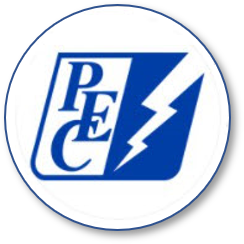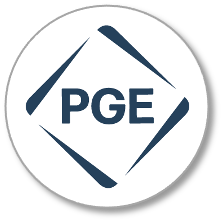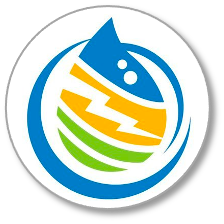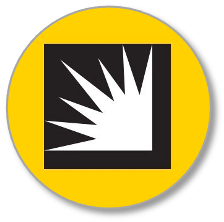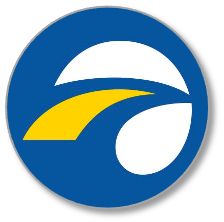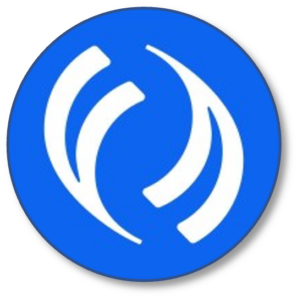 OUR People
Utilicast is blessed with a team of consultants that understand what great looks like.
Alan Adams
Aashish Parmar
Alan Isemonger
Andrew Hanson
Sheldon Bateman
Brendan Eagleton
Sowm Bhardwaj
Jarrett Friddle
Bob Knox
Bob Furry
Brenda Lee
Rahul Chavan
Chris Unton
Colleen Lanese
Chuck Richter
David McGinnis
Djifa Amefia
Vincent Dow
Eamonn McCormick
Frank McCamant
Gareth Lim
Jeff McGrath
Ken Donald
Ken Maxwell
Kiamran Radjabli
Kevin Morelock
Kyle Kennedy
Li Zhou
Madhukar Gaddam
Murali Boddeti
Michael Bulloch
Milos Ristanovic
Allan Hopkins
Joel Phelps
Philip DeGrace
Raja Iyengar
Rajnish Chauhan
Rick Schaal
Russell Turner
John Schaffroth
Savas Dermanel
Steve Grendel
Scott Stapels
Shu Tao
Tarak Thaker
Tracy Wolfgang
Russell Miller
Vanessa Ramirez
Vijay Manikyan
Vikki Harper
Wayne Camp
April Freeman
Jennifer Carr
Matthew Mullin
Uyen (Winnie) Nguyen
Alex Habre
John Finley
David Forfia
Duane Graves
Keith Pierce
Richard Gray
Brett Wangen
Carolyn Bakke
Jamie Howard
Bruno Bachiega
David LaFleur
John Olsen
Wayne Kerwood
Mary Ann Steinlicht
Michael Kraatz
Sarah Davis
Rory Byrne-Dugan
Venkata Kanduri
William Menge
Victor LaSalle
Bruce McCamant
Ken McIntyre
Cheryl Mae Velasco
Larry Buttress
Albert Abeijon
Andrew Esselman
Dave Turner
Raymond Johnson
Brennym Kaelin
Elie Nassar
Kara Perry
Chris Deiro
Nasir Ghafoor
Joseph Nivert
David Wells
William Hardie
Tess Meinert
Robert Mahoney
David Black
Joe Sperduti
Core Solutions
Related Solutions