Solution Overview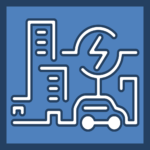 Hand-in-hand with DER, particularly solar and battery storage, Microgrids will continue to be implemented in locations such as military bases, college campuses, and other sites looking for low-emission electricity and increased resilience from large-scale power system outages.
Utilicast can support you with your microgrid strategy and implementation or integration to your operational systems.
Core Services
Strategy & Concepts
Assessments
Requirements
Design & Architecture
Solution Expert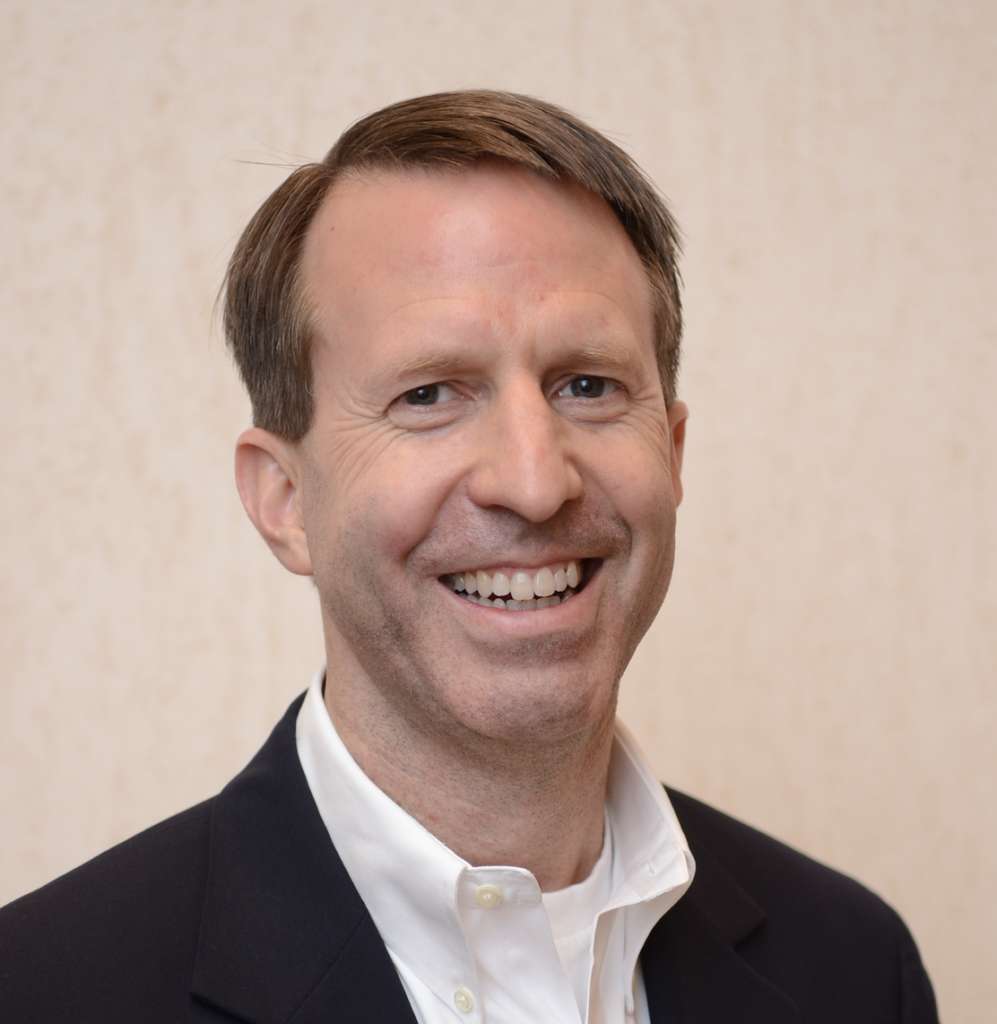 Andrew Hanson
Consultant
Dr. Hanson has thirty years of experience in power system engineering, operations and consulting with significant experience in Advanced Distribution Management Systems (ADMS), Distribution Automation (DA), Field Area Communications, T&D Analytics, regulatory advice, and T&D system planning. His expertise is focused on power delivery system operations and planning, having led the development and implementation of systems, processes, deployment plans for a variety of utility clients. He has taught courses on forecasting and planning, as well as fundamental engineering. His work has been focused in North America and is a register Professional Engineer in several states.