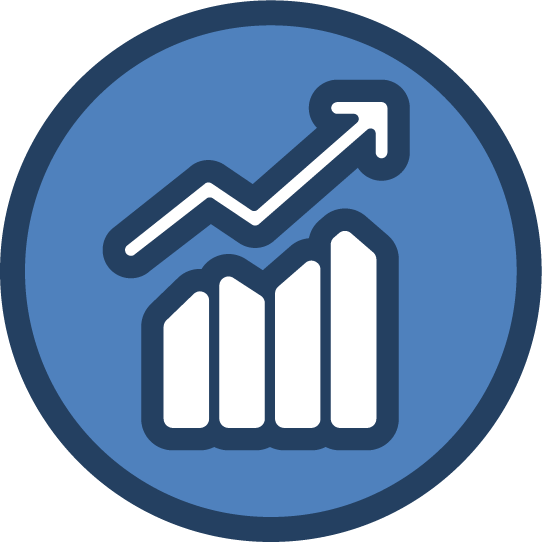 Our clients operating in the centralized markets in North and Central America are experiencing ongoing change as market operators continue to implement new features, advanced technologies emerge, and federal regulations evolve.
The story in the western U.S. and Latin America is one of consolidating, evolving, and emerging markets. Renewables and distributed energy resources are primary catalysts. We are working with our clients to be proactive in the face of these changes, ideally to help shape them, to fully recognize the benefits of regional integration.
Even the most mature markets are experiencing significant change with the increasing prevalence of renewable generation and the operational complexities that accompany them. Of course, the passage of FERC Order 841 has significant implications for ISOs, RTOs, and anyone who operates within those regions.
The push towards creating more efficient and effective markets is both powerful and constant. Improved field technology has made higher resolution data readily available, which drives more efficient market solutions. Utilicast, with our unique historical perspective and reliable connection to the emerging technologies, serves on the leading edge with our client partners as we tackle these exciting challenges.
OUR CLIENTS
Our Centralized Markets practice partners with Power Marketers, Balancing Authorities, Scheduling Coordinators, Regional Transmission Organizations, and Independent System Operators to drive complex projects to successful completion.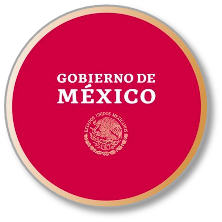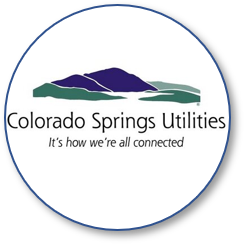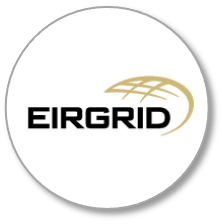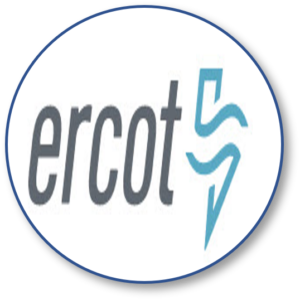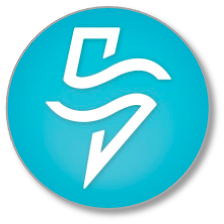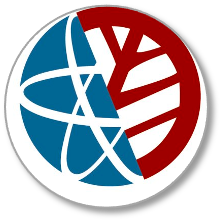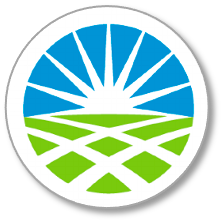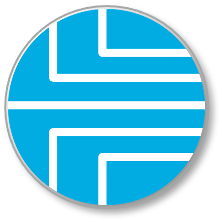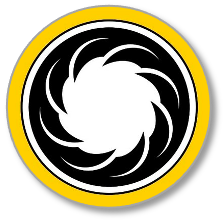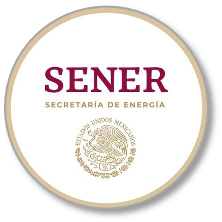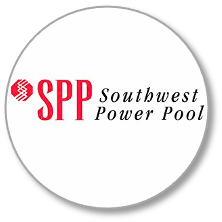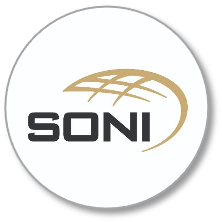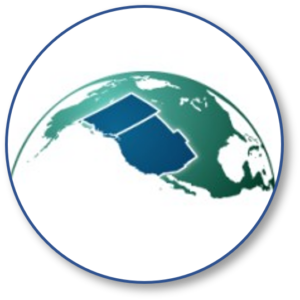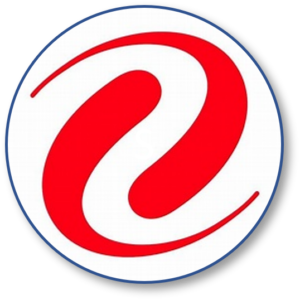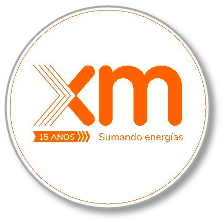 View Our Centralized Markets Clients
OUR People
Utilicast is blessed with a team of consultants that understand what great looks like.
Josh Binstead
Alan Adams
Adam Berns
Alan Isemonger
Andrea Donald
Sheldon Bateman
Sowm Bhardwaj
Jarrett Friddle
Bob Furry
Brad Herron
Brenda Lee
Brian Ellison
Chris Unton
Colleen Lanese
Chuck Richter
Dan DiCarlo
David McGinnis
Eamonn McCormick
Frank McCamant
Gareth Lim
George Messoroch
George Kelly
Brian Holmes
Jeff Fruit
Jenny Pedersen
Jennifer Wang
Ken Donald
Ken Maxwell
Kevin Morelock
Kyle Kennedy
Li Zhou
Murali Boddeti
Peter Medler
Michael Bulloch
Milos Ristanovic
Allan Hopkins
Navdeep Saini
Joel Phelps
Phuong Phu
Paul Schnitger
Raja Iyengar
Rick Schaal
Russell Turner
John Schaffroth
Savas Dermanel
Sean Spector
Reggie Gulley
Steve Grendel
Mario Pineda
Scott Stapels
Shu Tao
Tarak Thaker
Tony Delacluyse
Tengshun Peng
Tim Boyd
Seth Trout
Tracy Wolfgang
Russell Miller
Vanessa Ramirez
Vijay Manikyan
Vikki Harper
William Schwant
Wayne Camp
Zach Gill Sanford
Matthew Mullin
Alex Habre
James Barber
David Snead
Dave Rosenthal
David Forfia
Ryan Kroelinger
Aaron Crumb
Duane Graves
Vannak Chhang
Brett Wangen
Alex Berres
Nelson Sanabria
Carl Monroe
John Olsen
Daniel Cox
Rob Benbow
John Rendall
Sarah Davis
Leonard Huxtable
Victor LaSalle
Tyler Breiner
Steve Reedy
Ken McIntyre
Cheryl Mae Velasco
Daniel Case
John Buchholz
Greg Kling
Dave Turner
Raymond Johnson
Kelly Gleave
Elie Nassar
Denis L. Roussel, Jr.
Kara Perry
Robert Mahoney
Amanda Opitz
Joe Sperduti