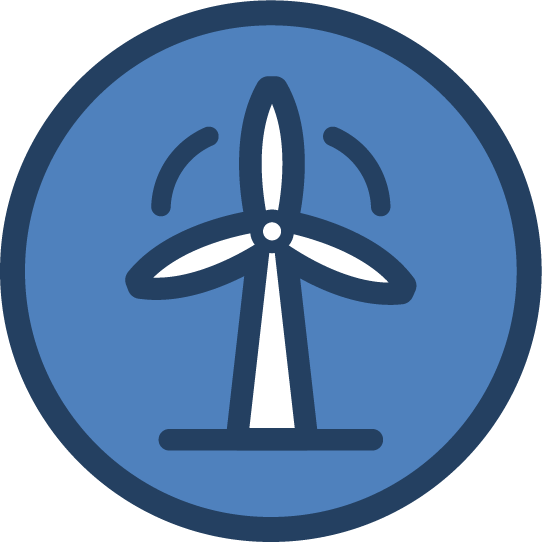 Operators in the generation space are called to answer two fundamental questions. First, how do I use the generation resources that I have to maximize my investment? Second, where should I place my bets for future investment, given the overall trends in the industry?
Answering these two questions has never been more challenging, with rapidly evolving technologies, volatile fuel costs, increased push towards renewables, and uncertain political environments. Generators are scrambling to integrate new operational and market systems to maximize their existing capabilities. At the same time, the movement towards regional diversity is driving generators into new market structures which bring a raft of new rules and operating requirements.
In today's environment, generation is an expensive, long-term investment, layered with short-term economic, political, and market uncertainties. Understanding where to focus efforts to maximize the portfolio's assets is critical.
Utilicast is excited to work with generators to help ensure they are operating strategically and in a manner that is operationally sound.
OUR CLIENTS
Our Generation practice partners with Generation Owners, Independent Power Producers, and Aggregators to ensure the most economical, effective, and efficient strategy and operation of generation resources.
OUR People
Utilicast is blessed with a team of consultants that understand what great looks like.