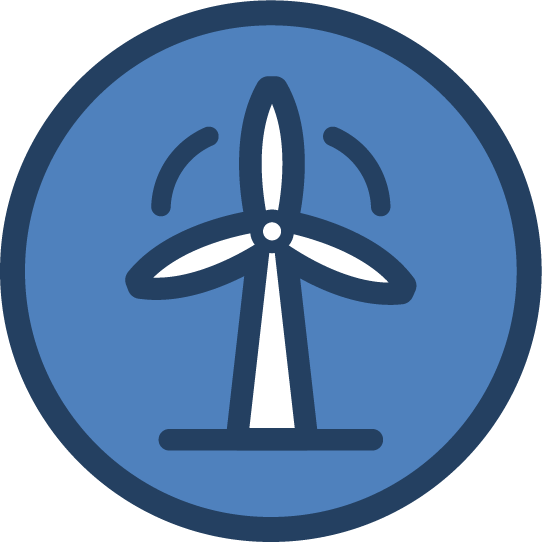 Operators in the generation space are called to answer two fundamental questions. First, how do I use the generation resources that I have to maximize my investment? Second, where should I place my bets for future investment, given the overall trends in the industry?
Answering these two questions has never been more challenging, with rapidly evolving technologies, volatile fuel costs, increased push towards renewables, and uncertain political environments. Generators are scrambling to integrate new operational and market systems to maximize their existing capabilities. At the same time, the movement towards regional diversity is driving generators into new market structures which bring a raft of new rules and operating requirements.
In today's environment, generation is an expensive, long-term investment, layered with short-term economic, political, and market uncertainties. Understanding where to focus efforts to maximize the portfolio's assets is critical.
Utilicast is excited to work with generators to help ensure they are operating strategically and in a manner that is operationally sound.
OUR CLIENTS
Our Generation practice partners with Generation Owners, Independent Power Producers, and Aggregators to ensure the most economical, effective, and efficient strategy and operation of generation resources.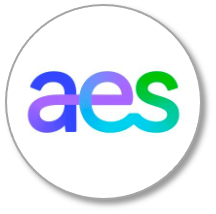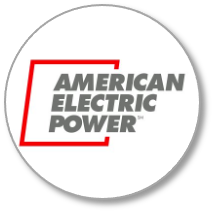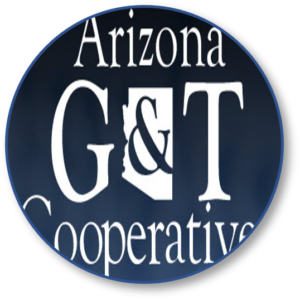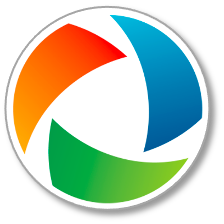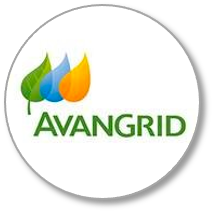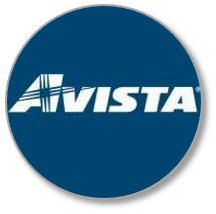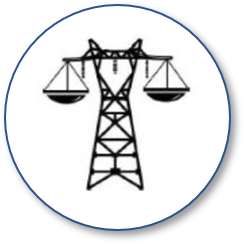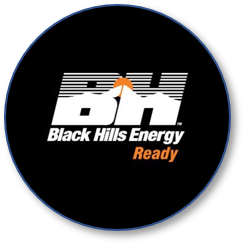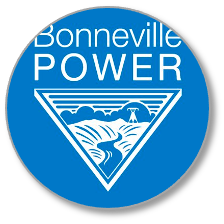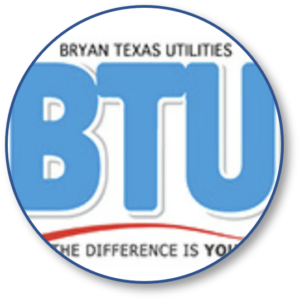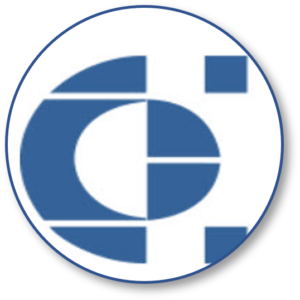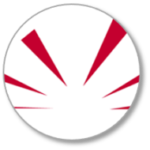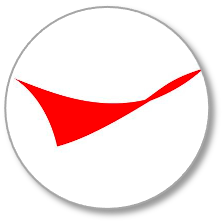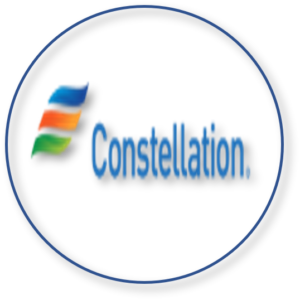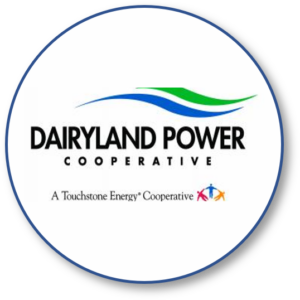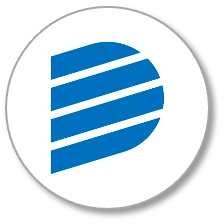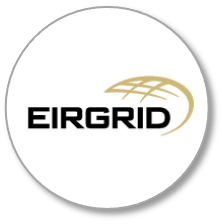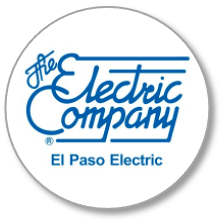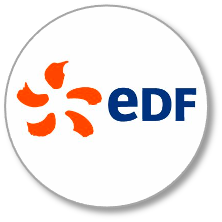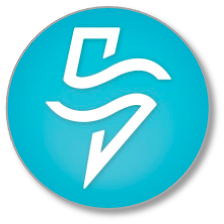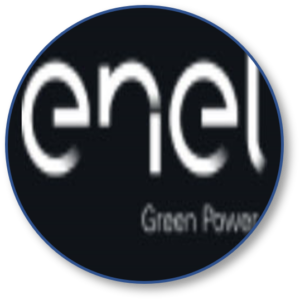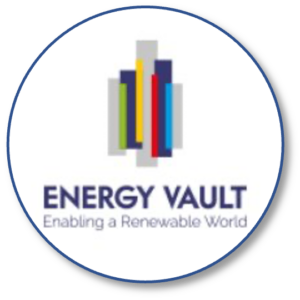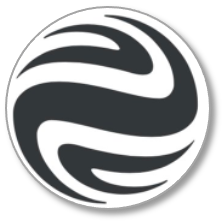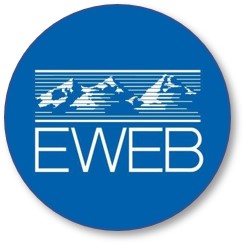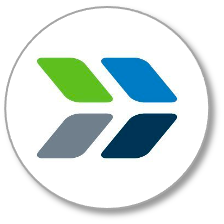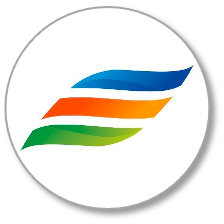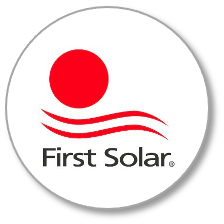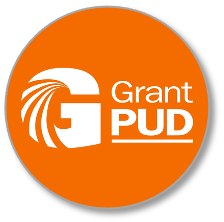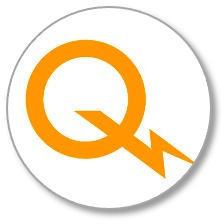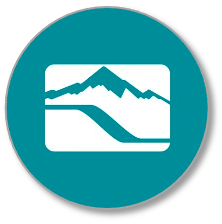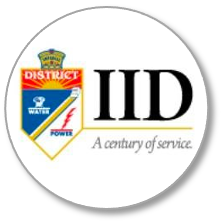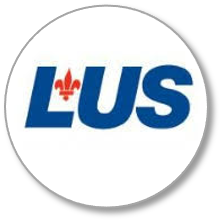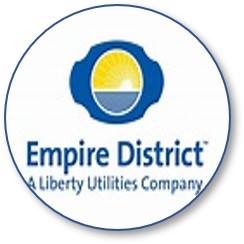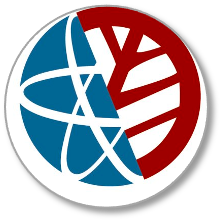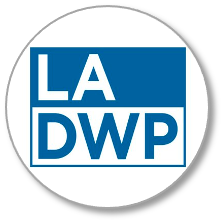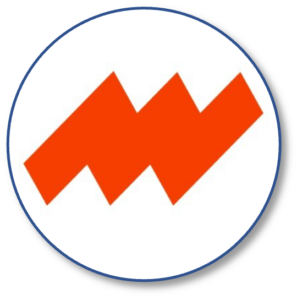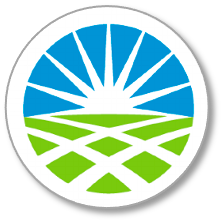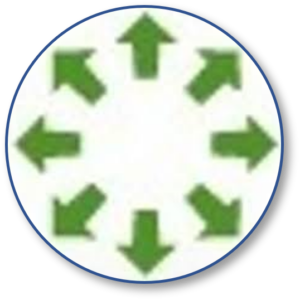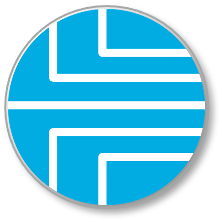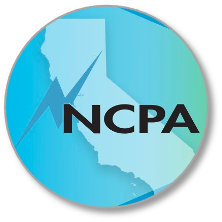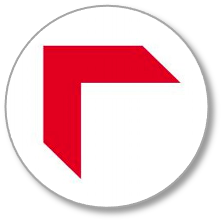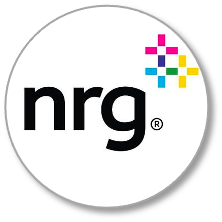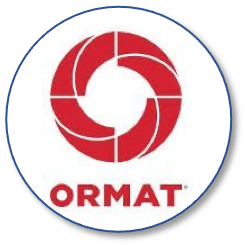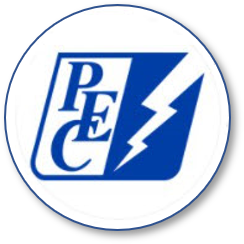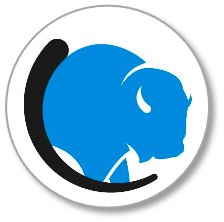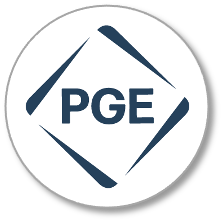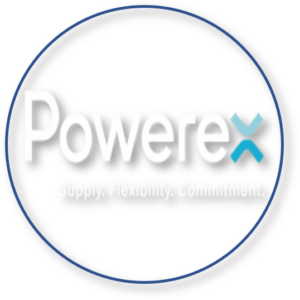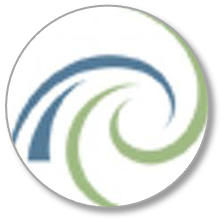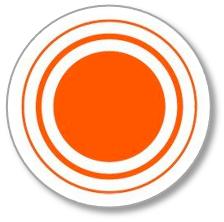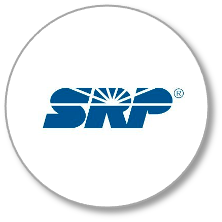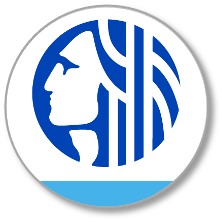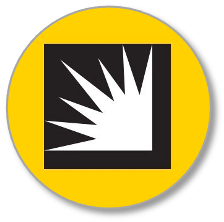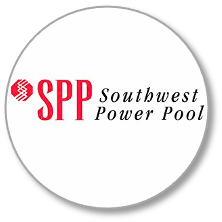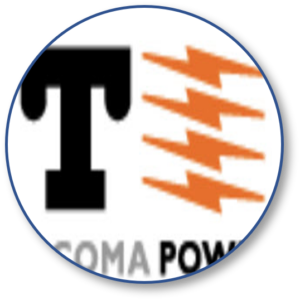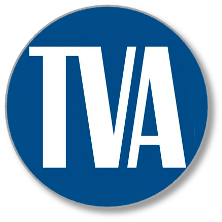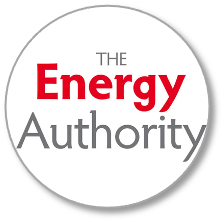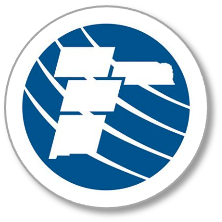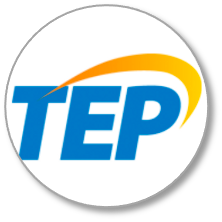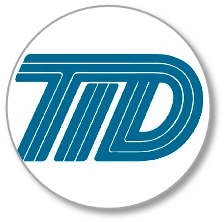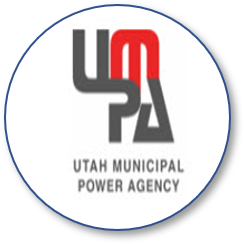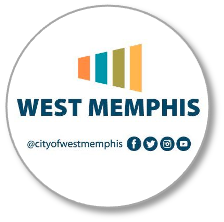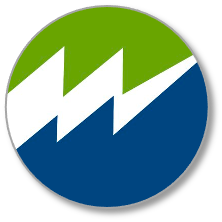 OUR People
Utilicast is blessed with a team of consultants that understand what great looks like.
Josh Binstead
Alan Adams
Adam Berns
Alan Isemonger
Andrea Donald
Sheldon Bateman
Sowm Bhardwaj
Jarrett Friddle
Bob Furry
Brenda Lee
Chris Unton
Colleen Lanese
Chuck Richter
David McGinnis
Djifa Amefia
Eamonn McCormick
Frank McCamant
Gareth Lim
Ken Donald
Ken Maxwell
Kevin Morelock
Kyle Kennedy
Li Zhou
Madhukar Gaddam
Murali Boddeti
Milos Ristanovic
Allan Hopkins
Joel Phelps
Rick Schaal
Russell Turner
John Schaffroth
Savas Dermanel
Steve Grendel
Mario Pineda
Scott Stapels
Shu Tao
Tarak Thaker
Tony Delacluyse
Russell Miller
Vijay Manikyan
Vikki Harper
Wayne Camp
Zach Gill Sanford
April Freeman
John Finley
Dave Rosenthal
David Forfia
Ryan Kroelinger
Keith Pierce
Andrew Goodwin
Richard Gray
Brett Wangen
Alex Berres
Nelson Sanabria
Bruno Bachiega
John Olsen
Daniel Cox
Rob Benbow
Mary Ann Steinlicht
Celesani Ndhlovu
John Rendall
Michael Kraatz
Sarah Davis
Rory Byrne-Dugan
Bruce McCamant
Ken McIntyre
Ryan Sylvia
Daniel Case
Albert Abeijon
Andrew Esselman
Charles Drake
Raymond Johnson
Elie Nassar
Denis L. Roussel, Jr.
Kara Perry
Pratik Darvekar
Arturo Ramos
Joseph Nivert
William Hardie
David Black
Michael Bulloch
Cheryl Mae Velasco
David Wells
Jenny Pedersen
Brad Herron
Brian Ellison
Dan DiCarlo
George Messoroch
George Kelly
Brian Holmes
Jeff Fruit
Jennifer Wang
Peter Medler
Paul Schnitger
Sean Spector
Reggie Gulley
Tengshun Peng
Tim Boyd
Seth Trout
William Schwant
James Barber
Aaron Crumb
John Buchholz
Greg Kling
Ganesh Irusapillai
Ken Tomlen
Madhu Borra
Core SOLUTIONS
related SOLUTIONS