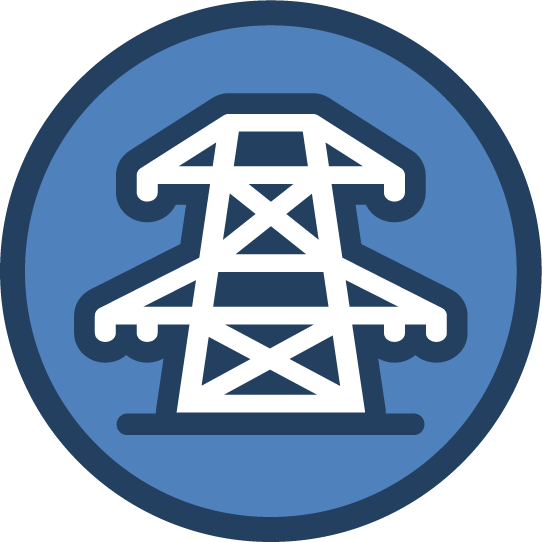 Our transmission clients are continually working to keep atop the mountain of emerging technology. The increased affordability and availability of measurement and monitoring technologies have a profound impact both operationally and within IT systems. The need to translate data into actionable intelligence has never been greater.
The addition of renewable generation also introduces new challenges. The rapidly changing availability of generation, combined with the fact that many energy management systems (EMS) are reaching the end of their normal life-cycle, creates a high-pressure environment where increased situational awareness is crucial. New technology facilitates the breakdown of the communication silos that have historically been a barrier, thus enabling and empowering control room operators (i.e. visualization, modeling, and simulations).
Utilicast is excited to work with our transmission customers to help take on the uncertainties of these changing times.
OUR CLIENTS
Our Transmission practice works with Balancing Authorities, Transmission Operators, Transmission Service Providers, and Regulators to help plan and operate a self-sustaining, resilient, and reliable energy grid. We focus on regulatory compliance, operator capabilities, strategic planning, and the integration between information technology and operational technology.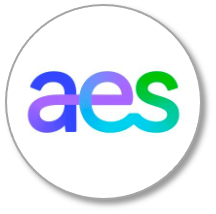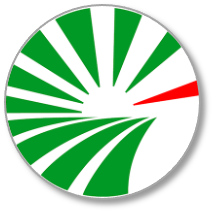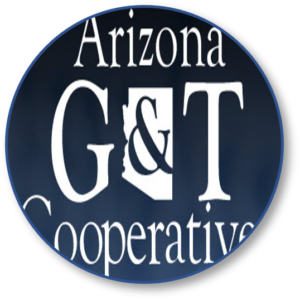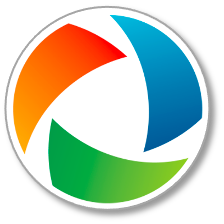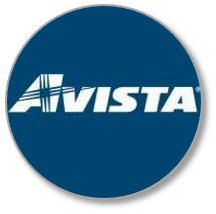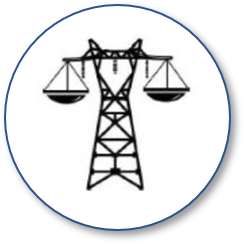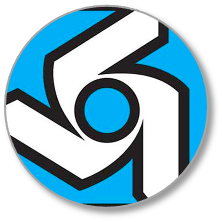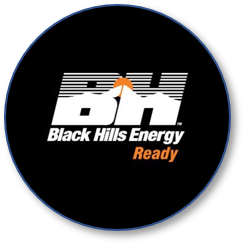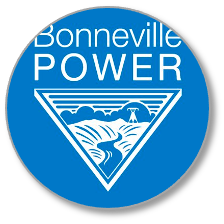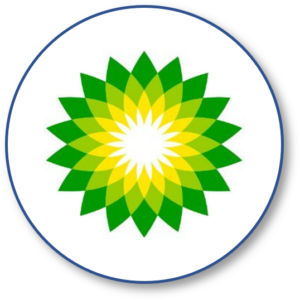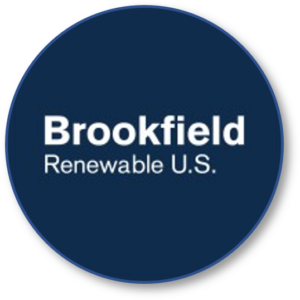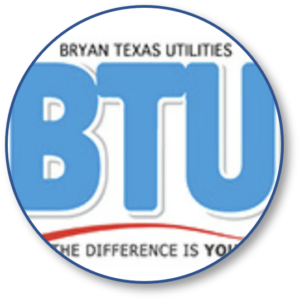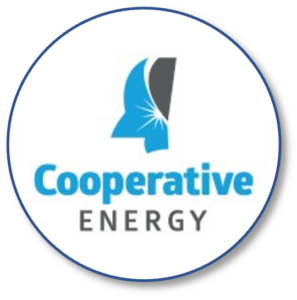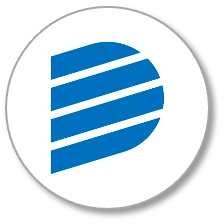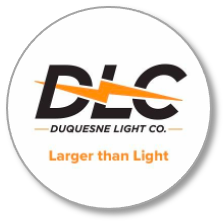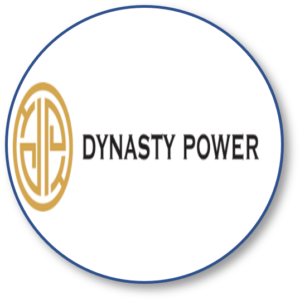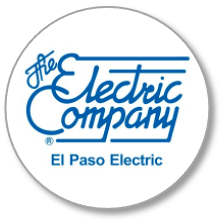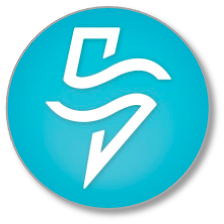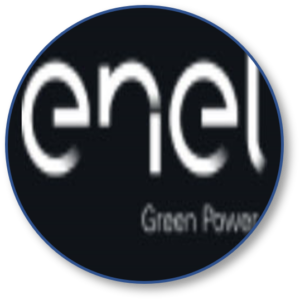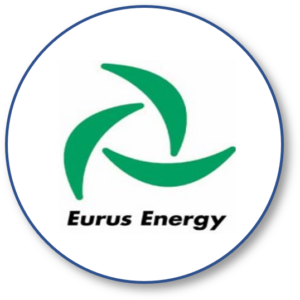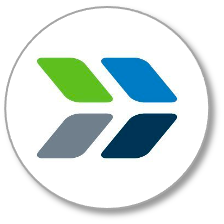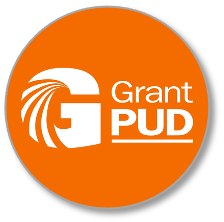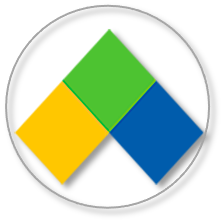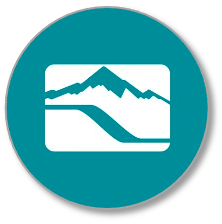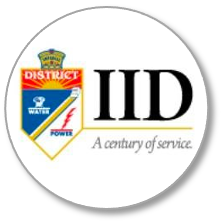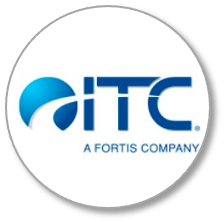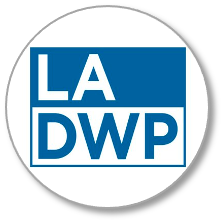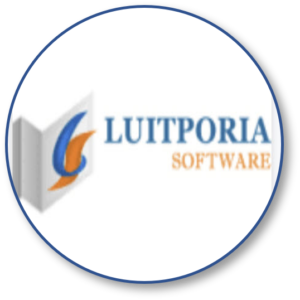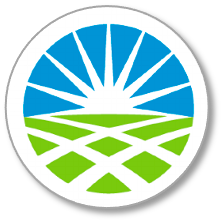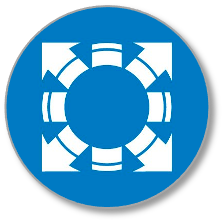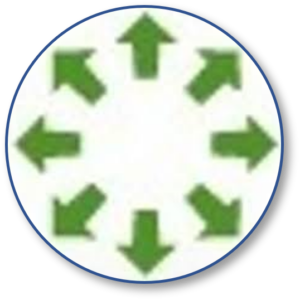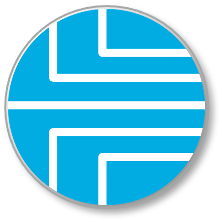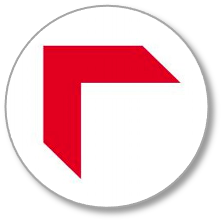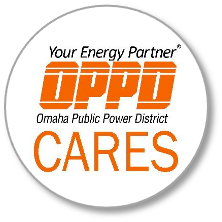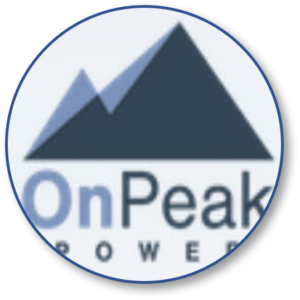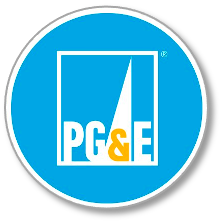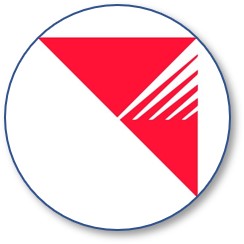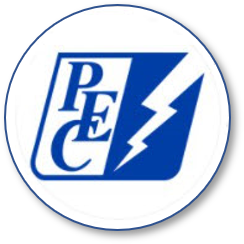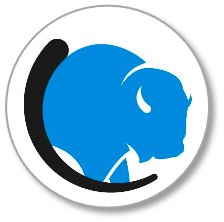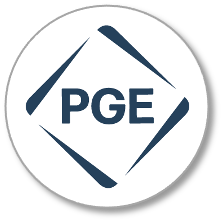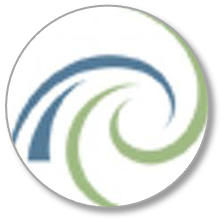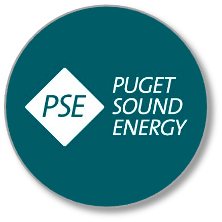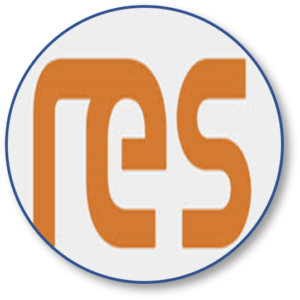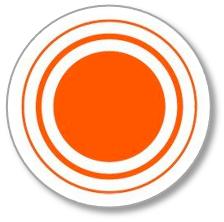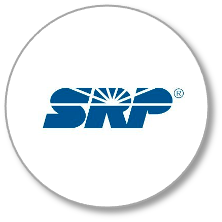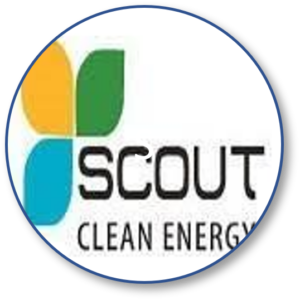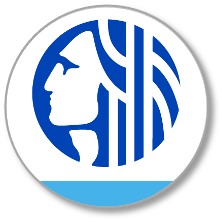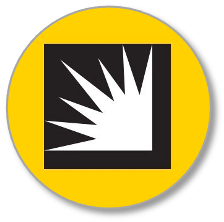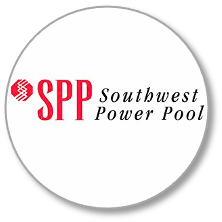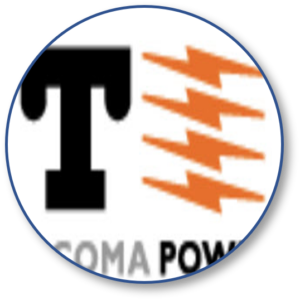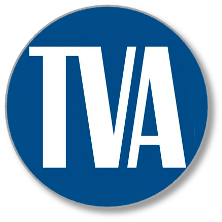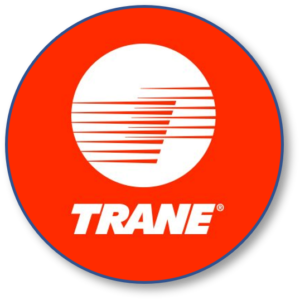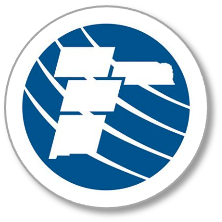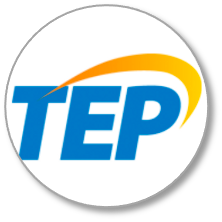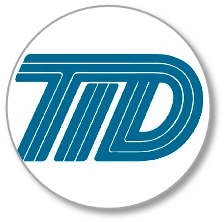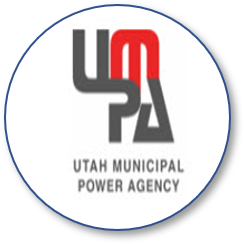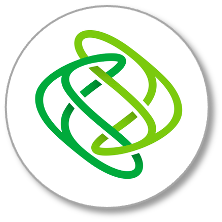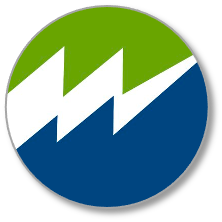 OUR People
Utilicast is blessed with a team of consultants that understand what great looks like.
Josh Binstead
Alan Adams
Aashish Parmar
Adam Berns
Alan Isemonger
Andrew Hanson
Andrea Donald
Sheldon Bateman
Brendan Eagleton
Sowm Bhardwaj
Jarrett Friddle
Bob Knox
Bob Furry
Brenda Lee
Rahul Chavan
Chris Unton
Colleen Lanese
Chuck Richter
David McGinnis
Djifa Amefia
Eamonn McCormick
Frank McCamant
Gareth Lim
Ken Donald
Ken Maxwell
Kiamran Radjabli
Kevin Morelock
Kyle Kennedy
Li Zhou
Madhukar Gaddam
Murali Boddeti
Milos Ristanovic
Allan Hopkins
Navdeep Saini
Joel Phelps
Raja Iyengar
Rajnish Chauhan
Rick Schaal
Russell Turner
John Schaffroth
Savas Dermanel
Steve Grendel
Mario Pineda
Scott Stapels
Shu Tao
Tarak Thaker
Tony Delacluyse
Tracy Wolfgang
Russell Miller
Vanessa Ramirez
Vijay Manikyan
Vikki Harper
Wayne Camp
Zach Gill Sanford
April Freeman
Jennifer Carr
Matthew Mullin
Alex Habre
John Finley
Dave Rosenthal
David Forfia
Ryan Kroelinger
Keith Pierce
Andrew Goodwin
Richard Gray
Brett Wangen
Alex Berres
Nelson Sanabria
Carl Monroe
Bruno Bachiega
David LaFleur
John Olsen
Wayne Kerwood
Daniel Cox
Rob Benbow
Mary Ann Steinlicht
Celesani Ndhlovu
John Rendall
Eric Rifi
Michael Kraatz
Sarah Davis
Rory Byrne-Dugan
Anne Eisenach
Venkata Kanduri
Victor LaSalle
Bruce McCamant
Ken McIntyre
Daniel Case
Albert Abeijon
Andrew Esselman
Dave Turner
Charles Drake
Raymond Johnson
Elie Nassar
Denis L. Roussel, Jr.
Kara Perry
Pratik Darvekar
Chris Deiro
Arturo Ramos
Joseph Nivert
William Hardie
David Black
core SOLUTIONS
Related SOLUTIONS