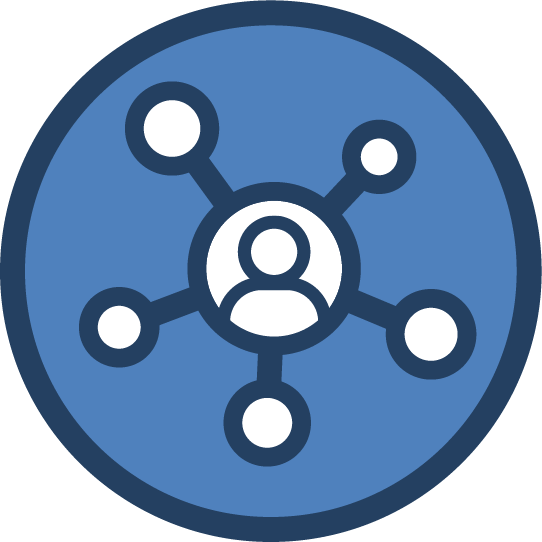 The explosion of advanced metering and smart grid technologies is challenging players in the customer space to constantly find new ways to operate more efficiently while delivering more value to customers. The investments in advanced metering and meter data management are substantial, both financially and operationally.
The goal is to proactively identify and resolve issues before they come to the attention of their customers and to empower customers to take more ownership of their usage patterns and enable them to set their own priorities.
When it comes to customer information systems (CIS), many organizations find themselves facing the end of their system lifecycle. Years of bolt-on solutions and customizations have rendered legacy systems cumbersome and unable to meet the emerging needs for highly usable customer interfaces. At the same time, the idea of changing out these pervasive and deeply ingrained systems is daunting. Many of the small and medium-sized organizations are moving towards cloud-based CIS solutions, which require a delicate balance between off-the-shelf functionality and customized solutions that meet the unique needs of the organization.
Utilicast is excited to work with clients to help make sense of the ever-changing customer space.
OUR CLIENTS
Our Customer practice partners with Distribution Operators, Portfolio Managers, Energy Service Providers, Aggregators, and Retailers to help create a differentiated customer experience.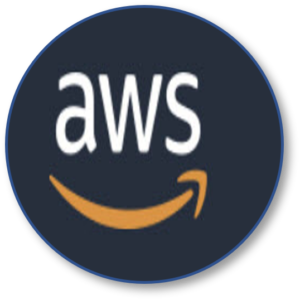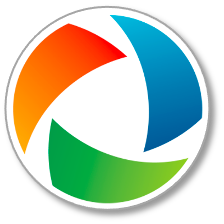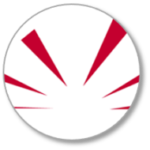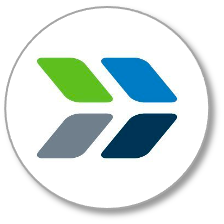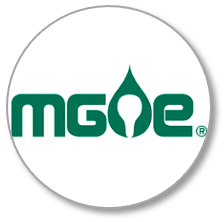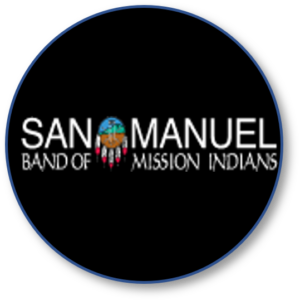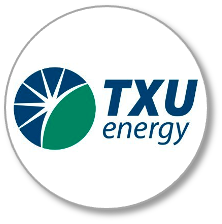 OUR People
Utilicast is blessed with a team of consultants that understand what great looks like.
Alan Adams
Andrea Donald
Sheldon Bateman
Sowm Bhardwaj
Brad Herron
Brenda Lee
Rahul Chavan
Colleen Lanese
Dan DiCarlo
Djifa Amefia
Vincent Dow
Eamonn McCormick
Frank McCamant
George Kelly
Jeff McGrath
Jenny Pedersen
Ken Maxwell
Kyle Kennedy
Peter Medler
Michael Bulloch
Milos Ristanovic
Allan Hopkins
Joel Phelps
Raja Iyengar
Rajnish Chauhan
Rick Schaal
Scott Stapels
Tony Delacluyse
Tracy Wolfgang
Russell Miller
Vijay Manikyan
Jennifer Carr
Alex Habre
James Barber
John Finley
Dave Rosenthal
David Forfia
Duane Graves
Richard Gray
Nelson Sanabria
Ganesh Irusapillai
Bruno Bachiega
Mary Ann Steinlicht
Eric Shirling
Celesani Ndhlovu
Sarah Davis
Leonard Huxtable
Venkata Kanduri
William Menge
Muhammad Haris Siddiqui
Tyler Breiner
Ken McIntyre
Albert Abeijon
Dave Turner
Kelly Gleave
Denis L. Roussel, Jr.
Kara Perry
Nasir Ghafoor
Joseph Nivert
David Wells
Madhu Borra
Amanda Opitz
Upasana Saini