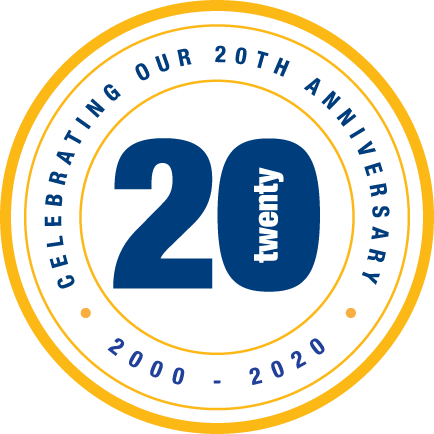 Utilicast Turns 20!
We are incredibly proud to be approaching our 20th anniversary in July of 2020. To celebrate this major milestone in our history and to recognize the people who got us here, we will be spotlighting a different consultant each month leading up to the anniversary.
View Video Spotlights
Two New Projects with the Boys and Girls Clubs of Indy
Utilicast is proud to be partnering with the Boys and Girls Clubs of Indianapolis. It's been a fantastic opportunity for us to give back to the community through our time, treasures, and talents. We recently completed two projects that were right in our wheelhouse! LED Light Project Utilicast partnered with four local clubs to install […]
Read More
Areas of Expertise
Our consultants are dedicated to delivering results for our clients by applying industry-specific knowledge, skills and expertise to every project. Our senior technical and industry consultants are the lifeblood of our business. Their deep expertise of the energy industry, specifically deregulated energy markets, makes Utilicast the name you can trust.