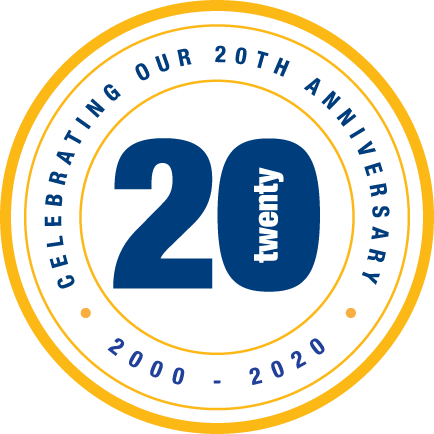 Utilicast Turns 20!
We are incredibly proud to be approaching our 20th anniversary in July of 2020. To celebrate this major milestone in our history and to recognize the people who got us here, we will be spotlighting a different consultant each month leading up to the anniversary.
View Video Spotlights
Areas of Expertise
Our consultants are dedicated to delivering results for our clients by applying industry-specific knowledge, skills and expertise to every project. Our senior technical and industry consultants are the lifeblood of our business. Their deep expertise of the energy industry, specifically deregulated energy markets, makes Utilicast the name you can trust.