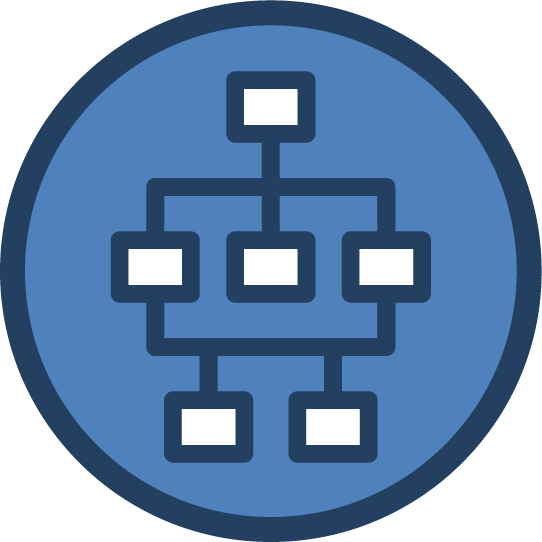 When the game consists of the constant push from regulatory agencies, the emergence of new technologies, and the overall trend towards renewables, the IT departments are often left holding the ball to make everything work. On top of that, the cyber-security threats from state-sponsored terrorists, as well as economically motivated actors, means the stakes are higher than ever before. Energy companies are very much in the IT business.
As technology and delivery methods evolve, the need for usability, simplicity, and actionability amidst the virtual mountains of data remains consistent. The convergence of information technology and operational technology (IT/OT) is the obvious and inevitable direction but must be done carefully to maintain reliability.
As the pace of technological change continues to accelerate, there is a tendency for organizations to get swept up in the minutia and the immediacy. Taking a more significant, longer perspective has never been more important. Enterprise architecture is a discipline that proactively and holistically drives responses to disruptive forces. Utilicast is excited to support our clients with a full suite of enterprise architecture services, including business processes, data, and technology.
OUR CLIENTS
Our Enterprise practice works with energy companies, utilities, and system operators to help address the ever-evolving needs in the area of information technology.
OUR People
Utilicast is blessed with a team of consultants that understand what great looks like.