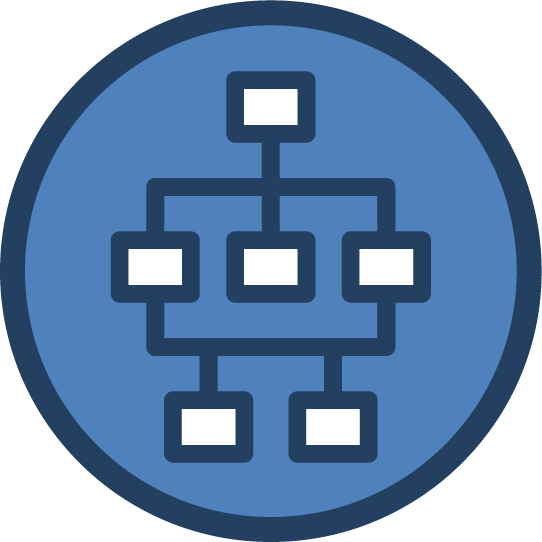 When the game consists of the constant push from regulatory agencies, the emergence of new technologies, and the overall trend towards renewables, the IT departments are often left holding the ball to make everything work. On top of that, the cyber-security threats from state-sponsored terrorists, as well as economically motivated actors, means the stakes are higher than ever before. Energy companies are very much in the IT business.
As technology and delivery methods evolve, the need for usability, simplicity, and actionability amidst the virtual mountains of data remains consistent. The convergence of information technology and operational technology (IT/OT) is the obvious and inevitable direction but must be done carefully to maintain reliability.
As the pace of technological change continues to accelerate, there is a tendency for organizations to get swept up in the minutia and the immediacy. Taking a more significant, longer perspective has never been more important. Enterprise architecture is a discipline that proactively and holistically drives responses to disruptive forces. Utilicast is excited to support our clients with a full suite of enterprise architecture services, including business processes, data, and technology.
OUR CLIENTS
Our Enterprise practice works with energy companies, utilities, and system operators to help address the ever-evolving needs in the area of information technology.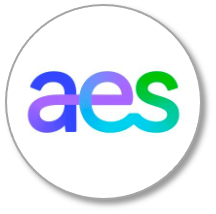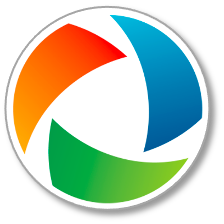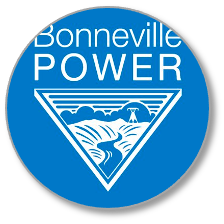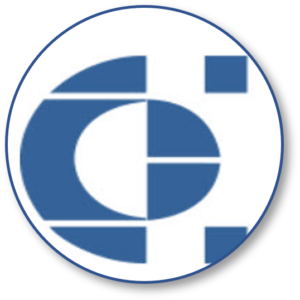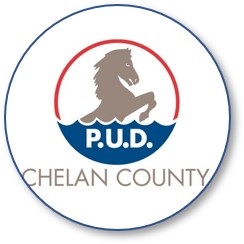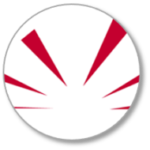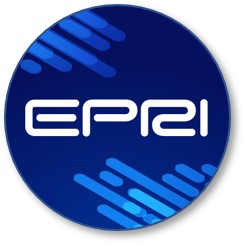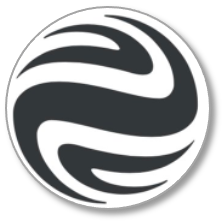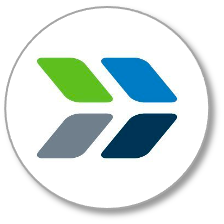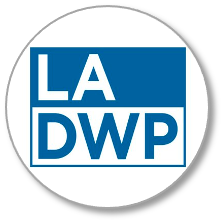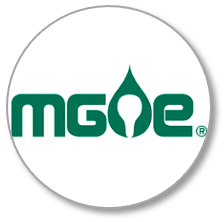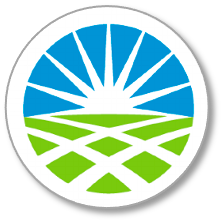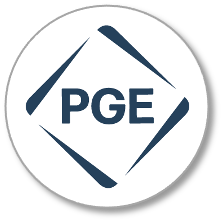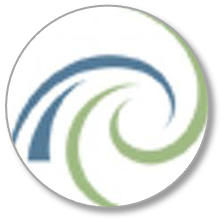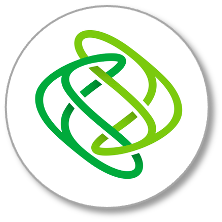 OUR People
Utilicast is blessed with a team of consultants that understand what great looks like.
Josh Binstead
Aashish Parmar
Andrea Donald
Sheldon Bateman
Brendan Eagleton
Sowm Bhardwaj
Jarrett Friddle
Bob Knox
Brad Herron
Brian Ellison
Charles Smith
Rahul Chavan
Chris Unton
Colleen Lanese
Dan DiCarlo
Dhiren Kothari
Djifa Amefia
Eamonn McCormick
George Messoroch
George Kelly
Jeff McGrath
Jenny Pedersen
Ken Donald
Kevin Morelock
Kyle Kennedy
Li Zhou
Murali Boddeti
Peter Medler
Michael Bulloch
Milos Ristanovic
Allan Hopkins
Paul Sturlis
Joel Phelps
Raja Iyengar
Rajnish Chauhan
Rick Schaal
Steve Grendel
Mario Pineda
Scott Stapels
Shu Tao
Tarak Thaker
Tony Delacluyse
Tim Boyd
Seth Trout
Tracy Wolfgang
Russell Miller
Vijay Manikyan
William Schwant
Zachary Becker
Alex Habre
John Finley
Dave Rosenthal
David Forfia
Aaron Crumb
Keith Pierce
Paul Pence
Andrew Goodwin
Richard Gray
Brian Leonard
Ganesh Irusapillai
Bruno Bachiega
David LaFleur
Wayne Kerwood
Eric Shirling
John Rendall
Eric Rifi
Sarah Davis
Rory Byrne-Dugan
Leonard Huxtable
Venkata Kanduri
William Menge
Muhammad Haris Siddiqui
Victor LaSalle
Jonathan Silvestre
Larry Buttress
Praveen Jaiswal
Albert Abeijon
Dave Turner
Chi Fung Lee
Kelly Gleave
Denis L. Roussel, Jr.
Kara Perry
Ken Tomlen
Joseph Nivert
William Hardie
Tess Meinert
Madhu Borra
David Black
Joe Sperduti
Upasana Saini