Solution Overview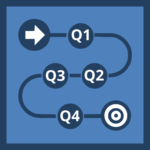 Given the unprecedented chain of disruptive events in our industry, it is prudent to evaluate grid modernization strategies and validate or re-prioritize investments. There are many considerations in roadmap development to include the status of existing systems, business, environment, and regulatory drivers, coordination of projects/programs across enterprise landscape, the pace of technology changes, and budget/funding availability.
Utilicast can provide domain expertise to review these considerations and assist you with developing a Technology Roadmap or targeted refresh.
Core Services
Solution Expert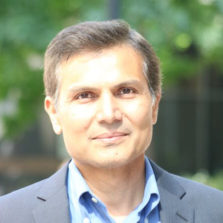 Dhiren Kothari
Consultant
Mr. Kothari is Utility Consultant and has 21 years of experience in Information Technology with a well-rounded background as Lead Consultant, Enterprise Architect, Solution Architect, and Developer. He also has 12 years of experience as a Lead Consultant & Senior Architect leading teams with a focus on project delivery, creating standards, develops blueprints, architecture roadmap, vendor/tool selection, RFPs, develop integration architecture and mentors junior architects. Mr. Kothari has broad expertise in project delivery, successful execution of mission-critical projects, drive key decisions, presentations to top management, vendor management, offshore team management and manage the customer relationships. Certifications: SOA Certified Architect, Sun Certified Enterprise Architect (SCEA), TOGAF Foundation Certified.