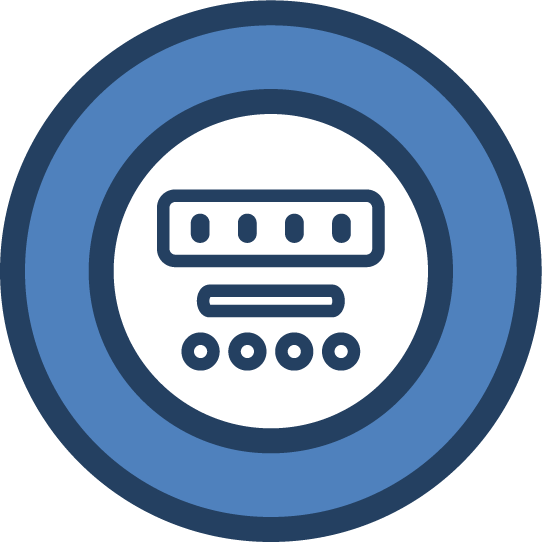 Local balancing by smaller players is a disruptive force to the utility model.
The increased deployment of smart meters has provided a foundation to offer new services.
The increasing prevalence of distributed energy resources (DER) and the broader push towards renewable energy sources have energy services providers immersed in a constant state of change. It is nearly impossible for service providers to keep billing systems and practices at pace with the rapidly changing operating systems and data availability.
Our clients are continuously seeking out the best bang for their investment bucks without compromising reliability and resiliency. Utilicast is excited to work with energy providers to keep on top of the ever-changing needs of the business.
OUR CLIENTS
Our Energy Services practice works closely with Distribution Operators, Portfolio Managers, Energy Service Providers, Aggregators, Retailers, Distributed Energy Developers, Large Micro Grids and Smart Cities to manage the ever-changing industry landscape.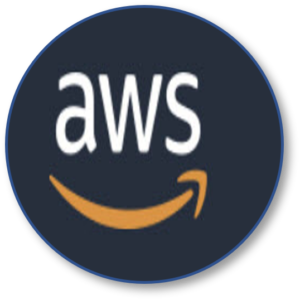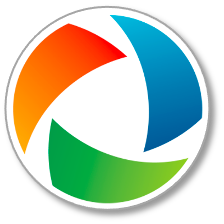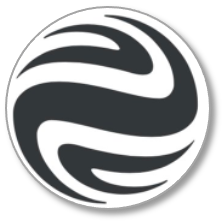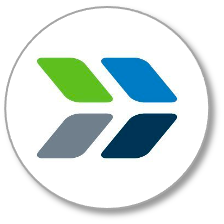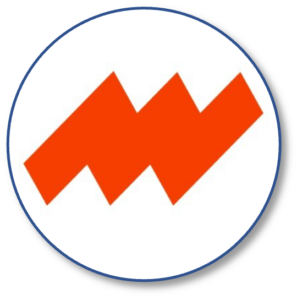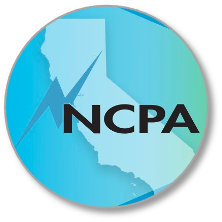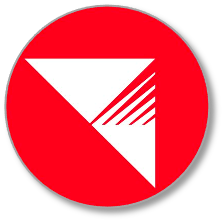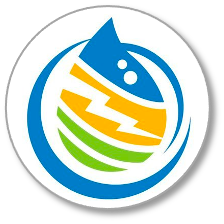 View Our Energy Services Clients
OUR People
Utilicast is blessed with a team of consultants that understand what great looks like.
Josh Binstead
Alan Adams
Aashish Parmar
Andrea Donald
Sheldon Bateman
Sowm Bhardwaj
Rahul Chavan
Colleen Lanese
Djifa Amefia
Eamonn McCormick
Frank McCamant
Ken Maxwell
Kevin Morelock
Kyle Kennedy
Milos Ristanovic
Allan Hopkins
Joel Phelps
Raja Iyengar
Rajnish Chauhan
Rick Schaal
Scott Stapels
Tony Delacluyse
Russell Miller
Vanessa Ramirez
Vijay Manikyan
Matthew Mullin
Alex Habre
John Finley
David Forfia
Ryan Kroelinger
Andrew Goodwin
Nelson Sanabria
John Olsen
Daniel Cox
Rob Benbow
Mary Ann Steinlicht
Celesani Ndhlovu
Eric Rifi
Sarah Davis
Victor LaSalle
Ken McIntyre
Daniel Case
Dave Turner
Denis L. Roussel, Jr.
Kara Perry
Arturo Ramos
David Black
Vincent Dow
Jeff McGrath
Michael Bulloch
Cheryl Mae Velasco
Larry Buttress
Brennym Kaelin
Nasir Ghafoor
David Wells
Robert Mahoney
Joe Sperduti
Jenny Pedersen
Paul Pence
Dan DiCarlo
George Kelly
Tim Boyd
Seth Trout
James Barber
David Snead
Leonard Huxtable
Tyler Breiner
Greg Kling
Amanda Opitz
Ganesh Irusapillai
Madhu Borra
Charles Smith
Joel Huffman
Ernesto Blanco
Brian Willis