Solution Overview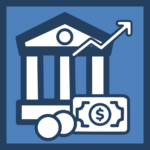 Utilicast guides our clients through the selection process for ETRM software, cost/benefit analysis, and implementation of selected software.
Utilicast assists clients through complex trade modeling, business process improvements in energy trading, deal modeling, risk control, scheduling, credit and risk limit management, FAS 133, SOX, and Dodd-Frank process management.
Utilicast provides expertise in Front, Mid, and Back Office areas on the Business and IT areas for ETRM systems.
Core Services
Strategy & Concepts
Assessments
Requirements
Procurement
Design & Architecture
Project Management
Integration & Testing
Change Management
Training
Facilities & Infrastructure
Analytics & Optimization
Compliance & Review
Solution Experts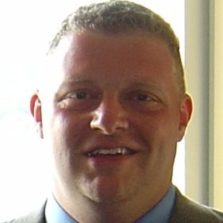 Seth Trout
Consultant
Mr. Trout is an experienced senior manager with a demonstrated ability to create sustainable growth. A subject matter expert in the wholesale electric industry in software development and management consulting services with a record of significant contributions in software design, quality control, business process, and strategy formation. Co-author of five-year strategic plan and product road map that ultimately led to the sale of the Structure Group's software business unit. Advisor to CES' CEO on long term growth plan to leverage software for service delivery. 20+ years of commodities and financial industry experience. 18+ years deregulated energy experience; both wholesale and retail. 14+ years of sales and marketing experience as both lead and subject matter expert support.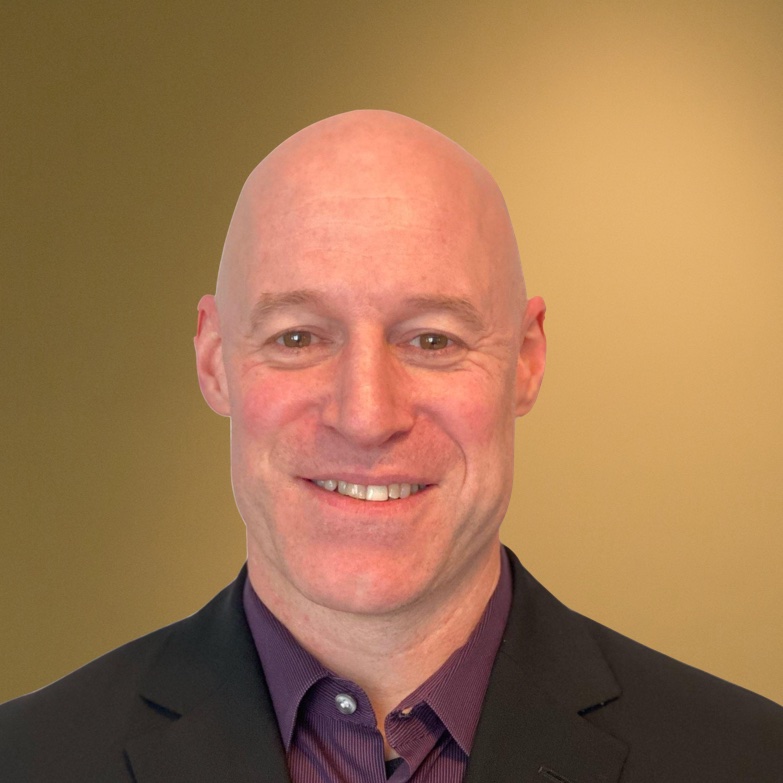 Allan Hopkins
Consultant
Mr. Hopkins is a Senior Project Manager with over 24 years of project management experience. He is PMP and ITIL v3 certified. He has been responsible for the management and delivery of many different projects at clients in several industries, both domestic and international. He has experience as a PM responsible for the planning, design, testing, and implementation of IT systems for Energy companies using both waterfall and Agile methods. Allan has managed teams on multiyear programs to help Clients implement software systems (Cloud-based & local installs) such as CIS/CCB, ETRM, OMS, Asset Optimization, EMS/GMS/SCADA, ISO Trading/Scheduling/Settlements, and Oracle RAC databases. In addition, he has managed Clients joining ERCOT, SPP, CAISO EIM, PJM, and MISO Power markets which included starting a Trading & Mid Office group, Front to Back Bus process, IT support team setup and processes, and developing IT roadmaps/strategy.