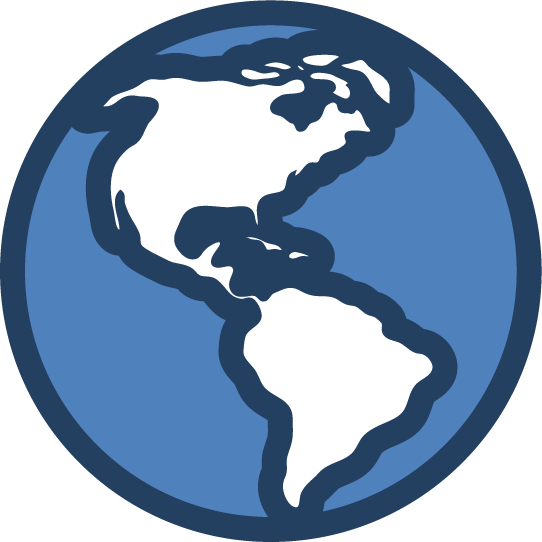 One of the biggest drivers of change in the regional reliability space is the evolving generation mix, as we see the retirement of nuclear and coal resources combined with the increased use of renewable sources, such as wind and solar. Our clients in this space often feel trapped between rate pressure from one side and environmental pressure from the other. On top of that, the current political environment leaves no room for mistakes. Blackouts, cyber-security threats, and the exhausting race to keep up with the rapidly-evolving technology keep our clients awake at night.
When it comes to regional reliability, one of our biggest differentiators is our in-depth knowledge of system operations combined with our deep understanding of bi-lateral and organized markets. Many of our competitors bring technical expertise but fall short when it comes to understanding reliability and maximizing the economics within the constraints of the market.
Our Clients
Within our Regional Reliability practice, we work closely with Regional Transmission Organizations, Independent System Operators, Reliability Coordinators, Reserve Sharing Groups, Balancing Authorities, and Transmission Operators to implement the systems and processes necessary to ensure overall safety and reliability of the grid.
OUR People
Utilicast is blessed with a team of consultants that understand what great looks like.