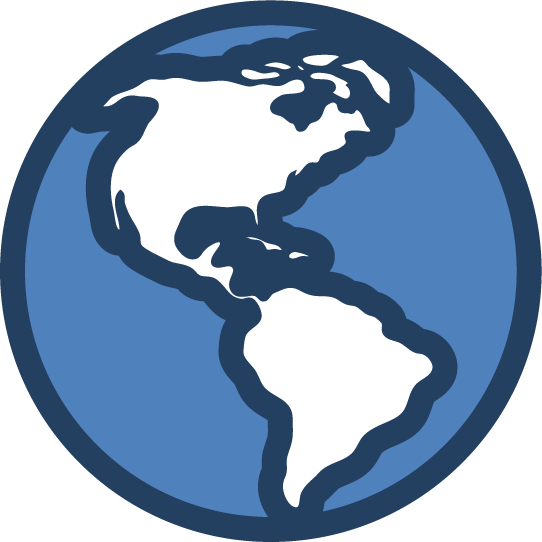 One of the biggest drivers of change in the regional reliability space is the evolving generation mix, as we see the retirement of nuclear and coal resources combined with the increased use of renewable sources, such as wind and solar. Our clients in this space often feel trapped between rate pressure from one side and environmental pressure from the other. On top of that, the current political environment leaves no room for mistakes. Blackouts, cyber-security threats, and the exhausting race to keep up with the rapidly-evolving technology keep our clients awake at night.
When it comes to regional reliability, one of our biggest differentiators is our in-depth knowledge of system operations combined with our deep understanding of bi-lateral and organized markets. Many of our competitors bring technical expertise but fall short when it comes to understanding reliability and maximizing the economics within the constraints of the market.
Our Clients
Within our Regional Reliability practice, we work closely with Regional Transmission Organizations, Independent System Operators, Reliability Coordinators, Reserve Sharing Groups, Balancing Authorities, and Transmission Operators to implement the systems and processes necessary to ensure overall safety and reliability of the grid.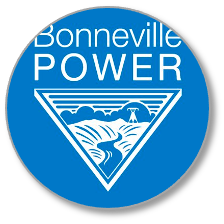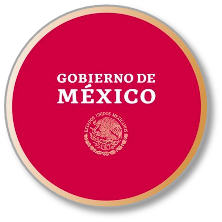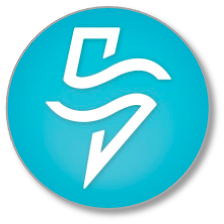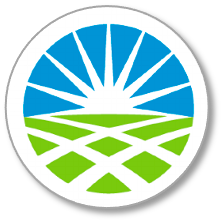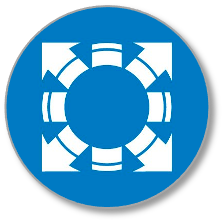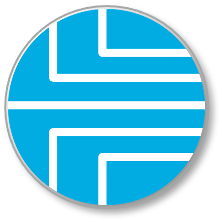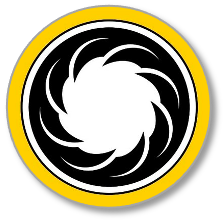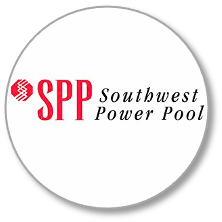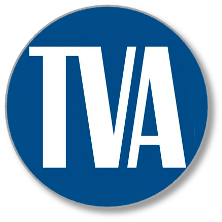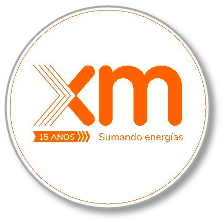 View Our Regional Reliability Clients
OUR People
Utilicast is blessed with a team of consultants that understand what great looks like.
Alan Adams
Aashish Parmar
Adam Berns
Sheldon Bateman
Brendan Eagleton
Sowm Bhardwaj
Jarrett Friddle
Bob Knox
Bob Furry
Brenda Lee
Rahul Chavan
Chris Unton
Colleen Lanese
Chuck Richter
David McGinnis
Djifa Amefia
Eamonn McCormick
Gareth Lim
Ken Donald
Ken Maxwell
Kiamran Radjabli
Kevin Morelock
Kyle Kennedy
Li Zhou
Madhukar Gaddam
Murali Boddeti
Milos Ristanovic
Allan Hopkins
Navdeep Saini
Joel Phelps
Rajnish Chauhan
Rick Schaal
Russell Turner
John Schaffroth
Savas Dermanel
Steve Grendel
Mario Pineda
Scott Stapels
Shu Tao
Tarak Thaker
Russell Miller
Vanessa Ramirez
Vijay Manikyan
Vikki Harper
Wayne Camp
Zach Gill Sanford
April Freeman
Jennifer Carr
Alex Habre
John Finley
Dave Rosenthal
David Forfia
Ryan Kroelinger
Brett Wangen
Alex Berres
Carl Monroe
John Olsen
Wayne Kerwood
Daniel Cox
Rob Benbow
Celesani Ndhlovu
John Rendall
Sarah Davis
Anne Eisenach
Venkata Kanduri
Ken McIntyre
Daniel Case
Andrew Esselman
Charles Drake
Denis L. Roussel, Jr.
Kara Perry
David Black
Duane Graves
Jenny Pedersen
Tracy Wolfgang
Paul Pence