Solution Overview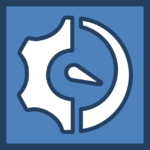 Precise modeling of assets leads to improved reliability and ROI. Utilicast has an expert modeling team that will work with your organization to define and update your planning and operating models. Once we refine these models, Utilicast will work with you to find additional value in your portfolio.
Integrating the network model with commercial model aspects such as ownership relationships and resource operating parameters is also critical for those operating in organized markets. Utilicast will help you work through the commercial model definition and parameter details to optimize your resources effectively in the markets.
Core Services
Strategy & Concepts
Assessments
Requirements
Procurement
Design & Architecture
Project Management
Integration & Testing
Change Management
Training
Facilities & Infrastructure
Analytics & Optimization
Compliance & Review
Solution Expert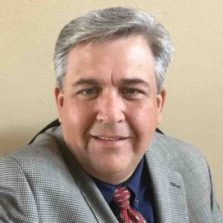 Jarrett Friddle
Consultant
Mr. Friddle has 26 years of business and system consulting experience with more than 19 years in wholesale and retail electric energy markets and transmission operations. He has deep cross-market functional and operational knowledge from the front through to back offices and with the systems that support those processes. He has proven delivery and project management capabilities in all facets of the software development lifecycle from requirements definition through the implementation of business solutions. Specializing in Market Operations and Network and Commercial Model Management, Mr. Friddle has been an integral part of the development and roll-out of the original MISO Day-ahead Real-time Market, SPP Energy Imbalance Market, and SPP Integrated Marketplace. Recently he has been engaged with CAISO and clients in the Western Interconnection to integrate into the CAISO Energy Imbalance Market.