Solution Overview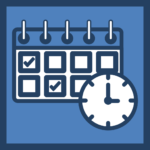 Scheduling and e-tagging systems and processes are essential components for Generation, Transmission, and Load Serving entities to meet the NAESB Standards. Utilicast will help you evaluate and set up the systems and processes necessary for your transmission scheduling purposes.
Configuring transmission service paths and products for sale on an OASIS and determining available transmission capacity is a crucial transmission provider function. Utilicast can help you understand the various approaches for these processes and procure the necessary systems to process and transmit service requests.
Reflecting optimized generation schedules and tagged energy transfers is also a vital component of the markets. Utilicast can help you understand the processes to represent the schedules in the market and how they may impact your hedge against imbalance and congestion.
Core Services
Strategy & Concepts
Assessments
Requirements
Design & Architecture
Change Management
Training
Solution Expert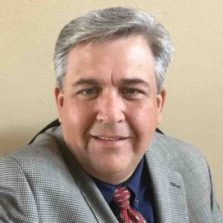 Jarrett Friddle
Consultant
Mr. Friddle has 26 years of business and system consulting experience with more than 19 years in wholesale and retail electric energy markets and transmission operations. He has deep cross-market functional and operational knowledge from the front through to back offices and with the systems that support those processes. He has proven delivery and project management capabilities in all facets of the software development lifecycle from requirements definition through the implementation of business solutions. Specializing in Market Operations and Network and Commercial Model Management, Mr. Friddle has been an integral part of the development and roll-out of the original MISO Day-ahead Real-time Market, SPP Energy Imbalance Market, and SPP Integrated Marketplace. Recently he has been engaged with CAISO and clients in the Western Interconnection to integrate into the CAISO Energy Imbalance Market.