Solution Overview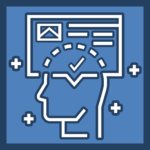 One of the most significant challenges utilities face in today's environment is facilitating System Operator consumption of large amounts of data and quickly making decisions that provide improved system reliability and economics. The addition of solar and wind generation increases complexity.
Utilicast has seen a wide range of situational awareness and visualization options at regional and utility entities in hardware and software, ranging from simple EMS displays to highly sophisticated custom implementations, and can help you sort through it.
Core Services
Strategy & Concepts
Assessments
Requirements
Procurement
Design & Architecture
Project Management
Integration & Testing
Change Management
Training
Facilities & Infrastructure
Analytics & Optimization
Compliance & Review
Solution Expert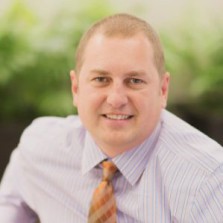 Scott Stapels
Consultant
Mr. Staples is a seasoned executive with experience in a diverse range of large utility project implementation, system integration, Visualization, EMS, AGC, RTCA, GIS, Synchrophasor, Network and Commercial Modeling, and electric grid operations, . He has demonstrated ability to manage, coordinate and inspire groups from very diverse backgrounds and knowledge sets including Operators, Engineers and Business staff. He excels at difficult problems that have faltered or failed in past projects. His ability to understand complex problems, break them into workable groups and explain in easy to understand terms is unmatched.