Solution Overview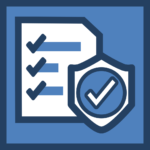 Utilicast stays on top of the latest NERC and FERC standards and requirements. Utilicast works with our clients to define process-based solutions that make compliance part of your operational culture.
Utilicast can provide you with advisory services or help you lead an extensive compliance program.
Utilicast works with your subject matter experts and compliance personnel to ensure ongoing standards adherence, not just audit readiness.
Utilicast helps you define robust processes that are adaptable as regulations change or external threats shift regulatory focus.
.
Core Services
Strategy & Concepts
Assessments
Requirements
Design & Architecture
Integration & Testing
Training
Compliance & Review
Project Management
Solution Expert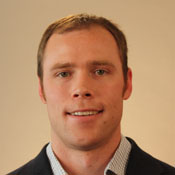 Chris Unton
Consultant
Mr. Unton is an accomplished Cyber Security professional who has worked in a diverse collection of electric industry operations, including control center/data center management, generation, transmission & distribution, and ISO/RTO operations. Mr. Unton brings a process improvement and optimization mindset to each engagement. His methods have enabled many entities to achieve and maintain both compliance and security.