Solution Overview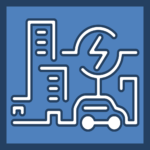 Hand-in-hand with DER, particularly solar and battery storage, Microgrids will continue to be implemented in locations such as military bases, college campuses, and other sites looking for low-emission electricity and increased resilience from large-scale power system outages.
Utilicast can support you with your microgrid strategy and implementation or integration to your operational systems.
Core Services
Strategy & Concepts
Assessments
Requirements
Design & Architecture
Solution Expert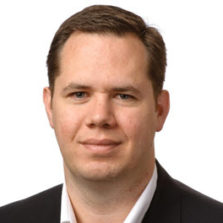 Kevin Morelock
Consultant
Mr. Morelock is a skilled energy professional with significant experience managing customer experiences throughout the life cycle of development projects, customer implementations and ongoing support. Kevin has over 20 years of experience working in the energy industry with a focus on wholesale energy markets.