Solution Overview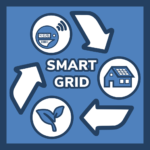 There is an emerging pattern for addressing various industry goals to include Digitization, Decarbonization, and Decentralization. Utilicast's Grid Architecture solution helps stakeholders understand and resolve the issues of the energy transition.
Utilicast's Grid Architecture solution evaluates options starting from a structural standpoint. It provides principles, reference models, and design patterns that utilities can use to help them navigate a rapidly changing environment. Our proven methodology reduces the overall risk inherent in these strategic decisions by comparing alternative approaches in a manner tailored for each stakeholder group.
Core Services
Strategy & Concepts
Assessments
Requirements
Design & Architecture
Project Management
Integration & Testing
Facilities & Infrastructure
Analytics & Optimization
Solution Expert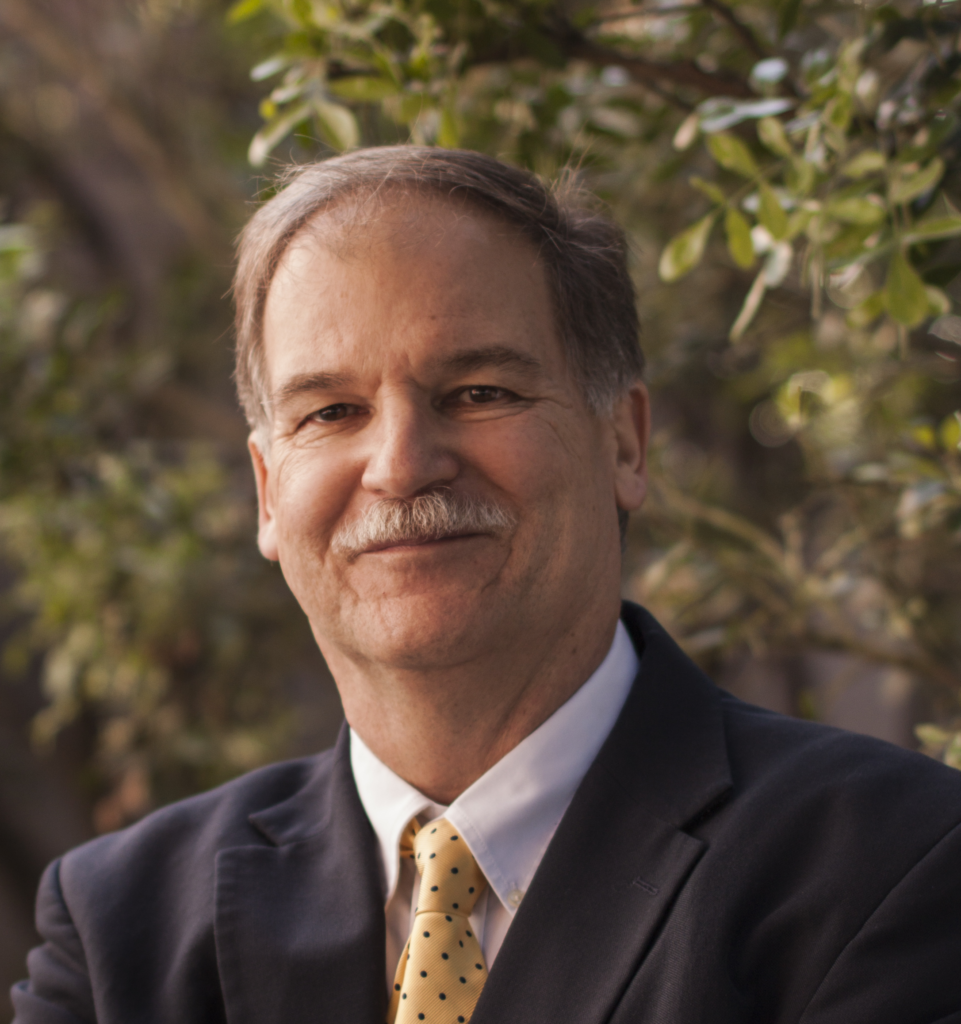 David Forfia
Consultant
Mr. Forfia is a Senior Information Technology Leader with more than 30 years' experience in all aspects of IT delivery and operations. He has been responsible for organizations of more than 200 and has been responsible for IT digital transformation, enterprise, and solution architecture. application delivery using traditional and agile development methodologies with a foundation in ITIL compliant process deployment. Mr. Forfia is a certified project manager and has delivered mission-critical projects and programs in the public utility, independent system operator, and financial services industries.