Solution Overview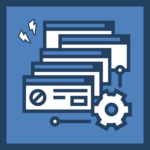 Competitive wholesale markets continue to expand and evolve across North America in response to a changing generation mix, returns to scale, changing policies, and extreme events.
Utilicast is the leading consultancy for integrating new participants into organized markets and helping clients adapt to changing rules and conditions.
Utilicast specializes in assessments that analyze impacts to an organization across participation strategy, asset review, IT and infrastructure, staffing, training, registration needs, and extensive programs to implement the required changes.
Core Services
Strategy & Concepts
Assessments
Requirements
Procurement
Design & Architecture
Project Management
Integration & Testing
Change Management
Training
Facilities & Infrastructure
Analytics & Optimization
Compliance & Review
Solution Expert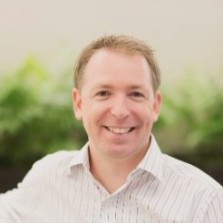 Brian Holmes
Consultant
Mr. Holmes has assisted a broad range of clients to implement solutions for wholesale and retail power markets during his 16 years working in energy. He has successfully combined subject matter expertise, leadership and project management to lead several large projects. With specific expertise in the CAISO, SPP and EIM Markets, his experience spans policy development, business, and technology assessments, training development and delivery, system design, development, testing, and implementation. Mr. Holmes is PMP certified.