Solution Overview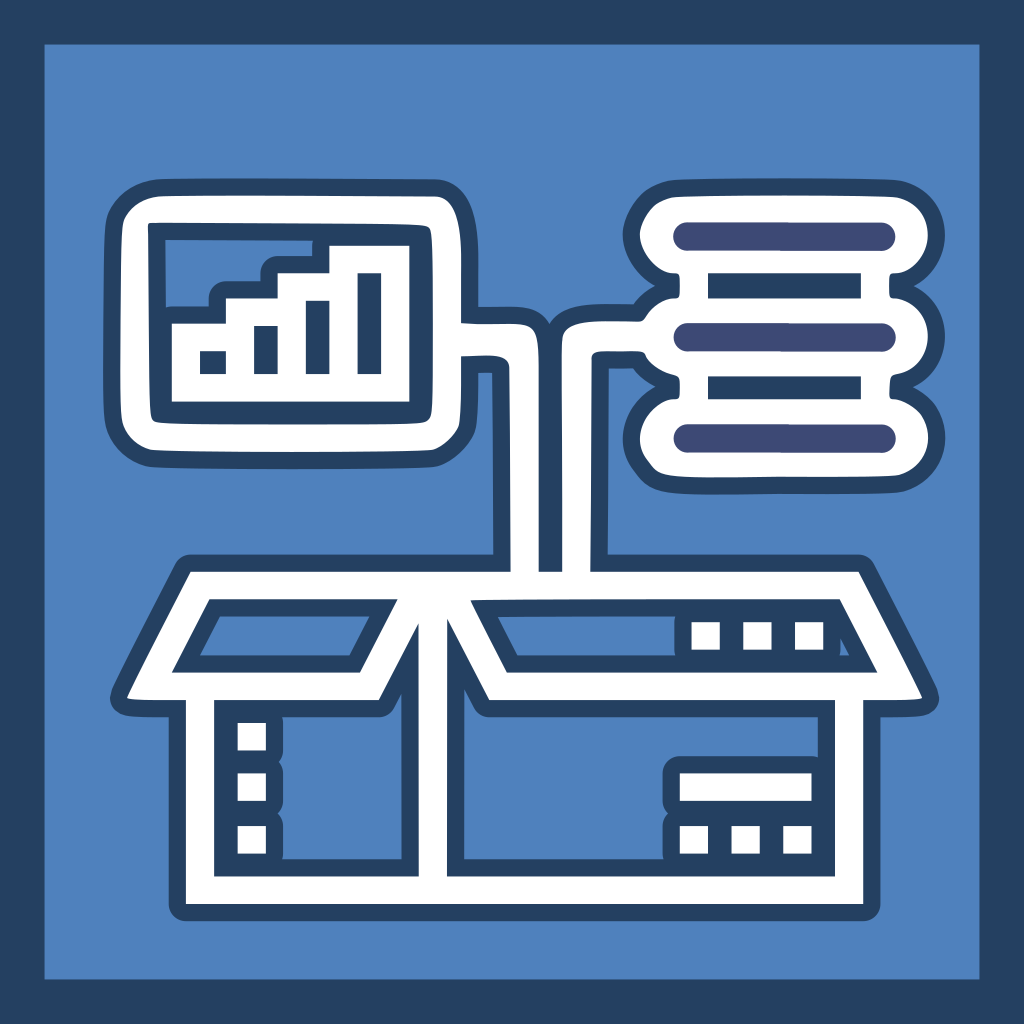 A business capability is a foundational building block that supports a utility's business model and strategy. A well-defined Business Capability Model helps utilities with better prioritization, investment optimization, rationalization, and executive support.
Utilicast can provide a framework and approach to define and develop a model that captures current and target state business capabilities.
Utilicast works with utilities to assess their business capabilities and assists them in developing a target state roadmap to improve or expand their capabilities.
Core Services
Strategy & Concepts
Assessments
Requirements
Design & Architecture
Project Management
Integration & Testing
Facilities & Infrastructure
Analytics & Optimization
Solution Expert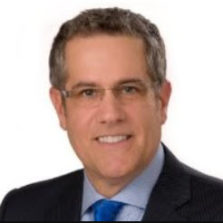 Jeff McGrath
Consultant
Mr. McGrath is an executive with over 25 years of domestic and international experience and a proven record for building and leading enterprise business transformation and technology initiatives focused on improving the financial and operational performance of companies ranging in scope from $1 million start-ups to $100 billion multi-national corporations. Expertise honed through experience gained in senior corporate and interim executive roles and at global consulting firms on projects in the energy, financial services, and technology industries. Mr. McGrath has experience and expertise in business and information technology strategy, operating model assessment, design and transformation, business process improvement, and complex program and project management and remediation.