Solution Overview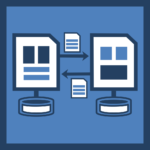 As the pace of technological change continues to accelerate, there is a tendency for organizations to get swept up in the minutia and urgent current needs. Taking a more significant, longer perspective has never been more critical to success.
Utilicast can support you with implementing effective, timely, and cost-efficient program and projects solutions or support your capital-intensive efforts to include IT Roadmap or Grid Modernization. It can consist of business, application, integration, data, and technology architecture.
Core Services
Strategy & Concepts
Assessments
Requirements
Design & Architecture
Solution Expert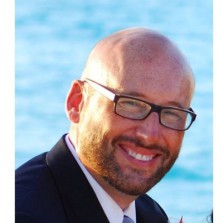 Eamonn McCormick
Consultant
Mr. McCormick is a high energy, inspirational and results-driven information technology leader/architect/CTO with a track record of success creating scalable, cost-effective IT solutions. Eamonn is focused on architecting and implementing big bet technology and business transformation initiatives for utilities. Eamonn attains aggressive goals, catalyzes change and advances sustainability by designing and executing high performance-based architectures and strategies. Eamonn also forges collaborative cultures and trust-based relationships at all levels of the organization (business leaders, project managers, architects, solution engineers, customers, technology support staff, vendors). Eamonn is committed to positive, tangible customer outcomes. Eamonn possesses excellent interpersonal skills for directing and managing diverse teams that can solve complex business and IT architecture challenges. He is committed to supporting the customer and business relationship and providing rapid, cost-effective technology and business solutions.