Solution Overview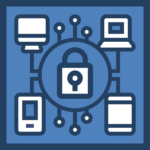 As regional entities and utilities embark on their digital transformation/grid modernization strategy, they need to ask themselves if they have a suitable platform to support the new Information Technology capabilities and whether their future state needs exceed their existing capacity. Utilicast has been instrumental in designing, deploying, and migrating clients to state-of-the-art data centers and operations centers.
Utilicast's strengths go well beyond the typical server/compute platform, network design, and telecommunications components. We are also well-versed in the NERC regulatory requirements required when implementing critical elements to make your future state a reality.
Core Services
Strategy & Concepts
Assessments
Requirements
Design & Architecture
Project Management
Integration & Testing
Facilities & Infrastructure
Analytics & Optimization
Solution Expert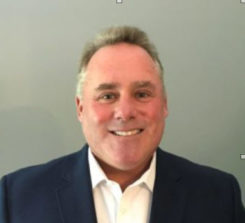 Dave Rosenthal
Consultant
Mr. Rosenthal has over 30 years of experience in the cybersecurity, IT operations, and software development areas, the last 12 of which were in the Electric Industry as a Cyber Security Director at MISO in Carmel, Indiana. Previously David led an infrastructure team of 65+ individuals for nearly 8 years at MISO where he was responsible for all aspects of infrastructure: operations, strategy and planning, metrics management, capital and operating planning, compliance (both NERC CIP and SOC). In his most recent role, he was responsible for developing MISO's cybersecurity industry outreach program, incident response practice as well as crisis management program. Most recently Mr. Rosenthal was asked to speak at the annual FERC technical conference in Washington, DC who spoke on the cyber challenges and opportunities around virtualization in the cloud for the electric industry.