Solution Overview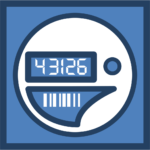 While Advanced Metering Infrastructure (AMI) as a technology has progressed utility capabilities for Time- of- Use Pricing, Automated Demand Response, Near-Real-Time Energy Information, and Outage Management, utilities are starting to investigate the next phase of leveraging Advanced Metering data for improved energy efficiency measures and operational optimization strategies. These strategies come together to create long-term solutions for advanced customer efficiency programs, customer-class load profiles for ADMS grid outage recovery, and integrated Volt/Var controls for conservation voltage reduction.
Utilicast can help you think through the applications of Advanced Metering and related data to support your improved strategies and operational goals.
Core Services
Strategy & Concepts
Assessments
Design & Architecture
Integration & Testing
Solution Expert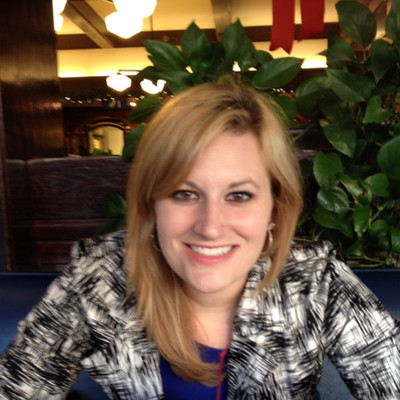 Colleen Lanese
Consultant
Ms. Lanese is a hard-working, driven individual who has over 9 years of experience working in the utility industry on CIS/ERP implementation and maintenance projects as well as smart grid meter implementations. She focuses on Project Management, Program/Project Coordination, Change Management, and Quality Assurance which utilize her adept skills of multitasking, communicating, coordinating, leading and understanding project needs to create the highest value for clients.