Solution Overview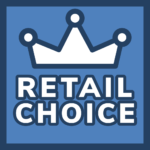 In some states, retail customers can elect to purchase their electricity directly from their choice of energy suppliers, with the electricity delivered to them by their local utility. Currently, 13 states and the District of Columbia have active state-wide residential, retail choice programs.
Utilicast has supported several utilities in these states to respond to Retail Choice and has enabled energy suppliers to support it.
Utilicast has supported market participants through integration testing and market testing of rule changes and system design and implementation for customer acquisition and retention.
Core Services
Strategy & Concepts
Assessments
Requirements
Procurement
Design & Architecture
Integration & Testing
Change Management
Training
Solution Expert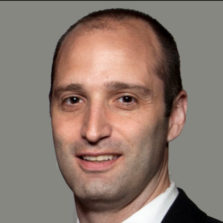 Dan DiCarlo
Consultant
Mr. DiCarlo is an Information Technology Leader with over 20 years of technical and functional experience in SDLC and System Integration. Combined with strong project management abilities; has managed development teams, designed technical solutions, and delivered process change through data-driven analysis. An organizational leader with a technical skillset and business acumen to deliver sensible technical solutions and business process improvements that effectively solve problems, increase productivity and deliver projects on time and budget.