Solution Overview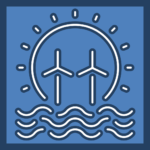 With renewables and Distributed Energy Resources (DER), regional entities, utilities, and energy service providers have many evolving considerations in technologies, standards, interconnection standards, and coordination between transmission and distribution providers.
Utilicast can help you navigate all to ensure each entity has a strategy and approach to integrate renewables and DER.
Core Services
Strategy & Concepts
Assessments
Requirements
Design & Architecture
Solution Expert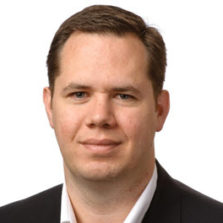 Kevin Morelock
Consultant
Mr. Morelock is a skilled energy professional with significant experience managing customer experiences throughout the life cycle of development projects, customer implementations and ongoing support. Kevin has over 20 years of experience working in the energy industry with a focus on wholesale energy markets.