Solution Overview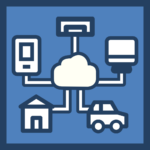 Internet of Things (IoT) is already rapidly developing in the energy sector. Large numbers of RTUs, PMUs, IEDs, AMI devices, sensors, relays, fault detectors, and other devices have been installed to monitor and control the electrical grid.
The IoT paradigm consists of several key components: devices, connectivity, platforms, and business model and rules. Utilicast can help you get the most value from these investments.
Utilicast's services include defining your IoT framework and deployment strategy, establishing your company's standards, and developing and implementing a future-proof roadmap that is both interoperable and adaptable.
Core Services
Strategy & Concepts
Assessments
Requirements
Design & Architecture
Project Management
Integration & Testing
Facilities & Infrastructure
Analytics & Optimization
Solution Expert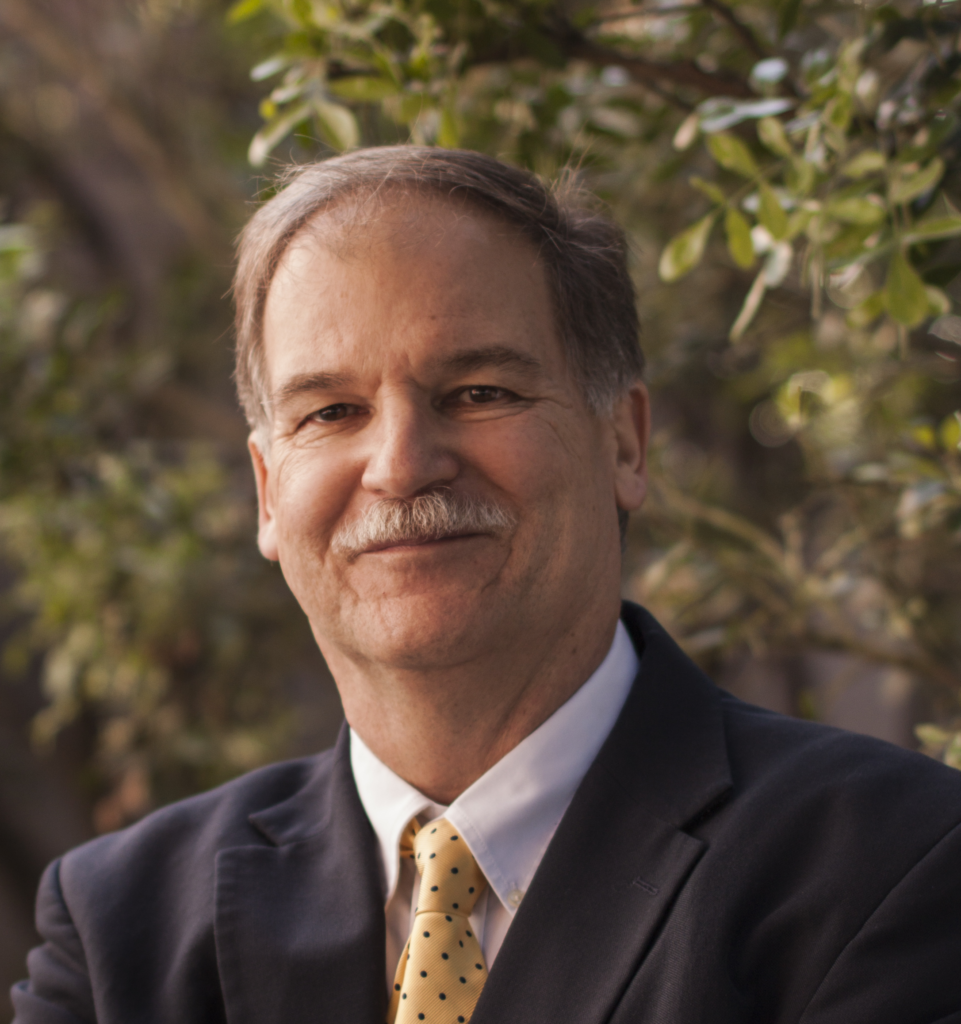 David Forfia
Consultant
Mr. Forfia is a Senior Information Technology Leader with more than 30 years' experience in all aspects of IT delivery and operations. He has been responsible for organizations of more than 200 and has been responsible for IT digital transformation, enterprise, and solution architecture. application delivery using traditional and agile development methodologies with a foundation in ITIL compliant process deployment. Mr. Forfia is a certified project manager and has delivered mission-critical projects and programs in the public utility, independent system operator, and financial services industries.