Solution Overview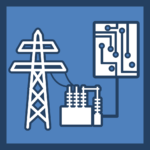 Utilicast will work with you to replace or upgrade your Energy Management System (EMS). Utilicast has recently implemented all of the major EMS vendors. Utilicast can help you with vendor assessments and pre-implementation to include business cases, requirements, and procurement through implementation and operational support.
Whatever the challenges your organization is facing with your EMS solution, Utilicast can work with you to identify the root cause and determine an optimal path forward.
Core Services
Strategy & Concepts
Assessments
Requirements
Procurement
Design & Architecture
Project Management
Integration & Testing
Change Management
Training
Facilities & Infrastructure
Analytics & Optimization
Compliance & Review
Solution Expert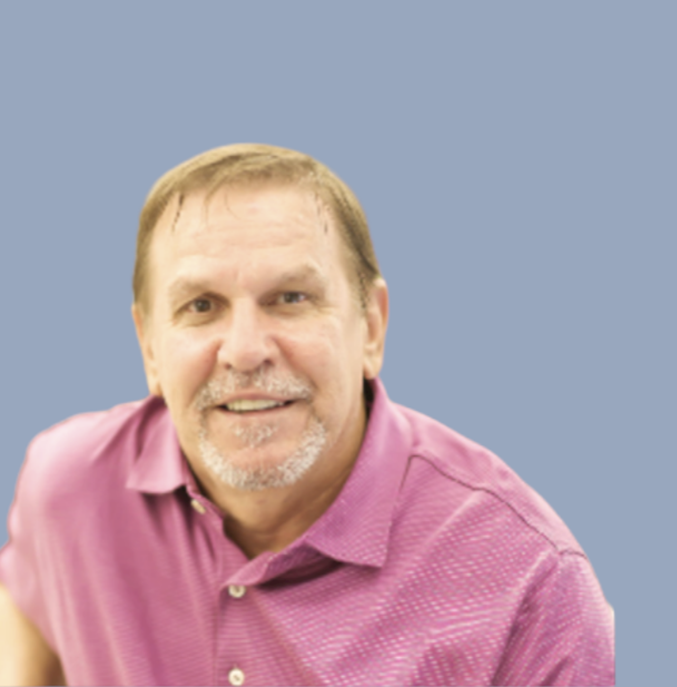 Rick Schaal
Consultant
Mr. Schaal is Utilicast's EMS Solutions Lead and brings an expansive set of global experiences and subject matter expertise with the development and delivery of Energy Management Systems, Energy Markets & Settlement Systems, Distribution Management & Substation Automation Systems, and DERMS projects enabling entities' participation in Energy and Capacity Demand Response markets. Since joining Utilicast in 2013, Rick has been providing client and project management and technical leadership to the Pacific Northwest and through-out North America. This includes projects for Avangrid Renewables, Utah Municipal Power Agency, Bonneville Power Administration, Tacoma Power, Indianapolis Power & Light, Evergy, Seattle City Light, and Portland General Electric.