Solution Overview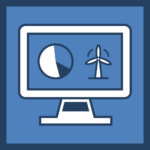 With the tsunami of data from new smart grid investments driving change, utilities must evaluate various data sources to improve operational efficiencies, enhance decision support and drive innovation.
Utilicast can help you achieve maximum value through your investment to select the appropriate analytic tools, use, and adoption.
Additional capabilities include plant integration, asset performance management, operational and enterprise data management, operational intelligence, and PI System & Data Historian.
Core Services
Strategy & Concepts
Assessments
Requirements
Procurement
Design & Architecture
Integration & Testing
Training
Analytics & Optimization
Solution Expert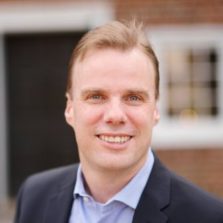 Bob Knox
Consultant
Mr.Knox is an electric utility industry subject matter expert in real-time data infrastructures, historian systems, and integration to energy management systems and substation devices. He is responsible for assisting power and utility companies in the design, development, and delivery of world-class, data-driven solutions. He is focused on helping clients improve the reliability and efficient operations of the grid through optimized data management, asset monitoring, and health analytics, and enhanced control room situational awareness. He has over 20 year's experience in the North American energy and utility industry, including oil and gas, power generation and renewable, and energy transmission and distribution.