Solution Overview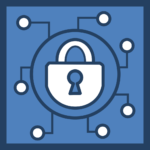 The importance of security will not diminish as utilities strengthen their connections with customers and add more intelligent equipment in the field.
Utilities will need to strengthen security in their supply chain, enterprise computing, remote connections, operator stations, programmable logic controllers, distributed control systems (DCSs), intelligent sensors, and smart devices.
Many emerging Internet of Things (IoT) and communications technologies offer greater connectivity but add to the cyber complexity. Compliance requirements are only forecast to become more stringent and numerous as the smart utility grows.
Core Services
Strategy & Concepts
Assessments
Requirements
Design & Architecture
Integration & Testing
Training
Compliance & Review
Solution Expert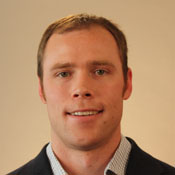 Chris Unton
Consultant
Mr. Unton is an accomplished Cyber Security professional who has worked in a diverse collection of electric industry operations, including control center/data center management, generation, transmission & distribution, and ISO/RTO operations. Mr. Unton brings a process improvement and optimization mindset to each engagement. His methods have enabled many entities to achieve and maintain both compliance and security.