Solution Overview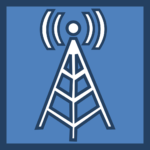 Communications platforms in the utility will continue to evolve. This will become more evident with field area networks as the Industrial Internet of Things (IoT) gains more traction, and wireless providers continue their technology evolution.
Utilicast has experience helping design and implements communications field area networks, and we can help you with your communications infrastructure.
Core Services
Strategy & Concepts
Assessments
Requirements
Design & Architecture
Integration & Testing
Facilities & Infrastructure
Analytics & Optimization
Compliance & Review
Solution Expert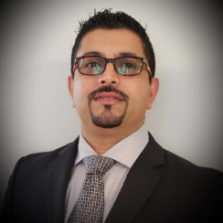 Aashish Parmar
Consultant
Mr. Parmar is a expert in SCADA Energy Management Systems (EMS) with over 13 years of experience as a lead engineer replacing several EMS/SCADA/DMS systems in North America, Asia and U.A.E. Along with in-depth knowledge in SCADA, ICCP, Front End Communications (RTU protocols), EMS System architecture, etc., Mr. Parmar also has Technical Project Management and System Engineering experience in performing overall design, data conversions, gap analysis, integration, testing, implementation and support of hardware and software requirements to meet customer operational needs.