Solution Overview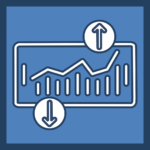 One of the most critical underpinnings of energy markets is the definition of congestion, how it factors into pricing and dispatch, and how the resulting congestion revenue should be distributed.
In Day-Ahead markets where generation, transmission, and load are more decoupled than markets like EIM, Market Operators allocate and auction Financial Transmission Rights (FTRs, TCRs, CRRs) to allow participants to hedge congestion or profit from understanding congestion patterns directly.
Utilicast has extensive experience with market operators on the properties, distribution channels, credit requirements, and settlements for FTRs.
We can offer training and business processes definition approaches to calculating exposure and hedging support.
Core Services
Strategy & Concepts
Assessments
Requirements
Procurement
Design & Architecture
Change Management
Training
Solution Expert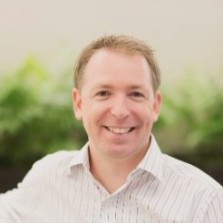 Brian Holmes
Consultant
Mr. Holmes has assisted a broad range of clients to implement solutions for wholesale and retail power markets during his 16 years working in energy. He has successfully combined subject matter expertise, leadership and project management to lead several large projects. With specific expertise in the CAISO, SPP and EIM Markets, his experience spans policy development, business, and technology assessments, training development and delivery, system design, development, testing, and implementation. Mr. Holmes is PMP certified.