Solution Overview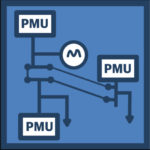 Synchrophasors are currently being used by utilities for system model validation and situational awareness to give operators a near real-time picture of what is happening on the electric grid. Utilicast can help you design, implement and integrate a holistic solution for Synchrophasors technology.
Utilicast can help integrate Synchrophasors into your operations.
Core Services
Strategy & Concepts
Assessments
Requirements
Procurement
Design & Architecture
Project Management
Integration & Testing
Change Management
Training
Facilities & Infrastructure
Analytics & Optimization
Compliance & Review
Solution Expert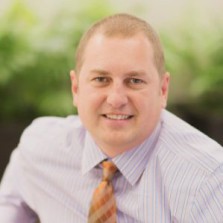 Scott Stapels
Consultant
Mr. Staples is a seasoned executive with experience in a diverse range of large utility project implementation, system integration, Visualization, EMS, AGC, RTCA, GIS, Synchrophasor, Network and Commercial Modeling, and electric grid operations, . He has demonstrated ability to manage, coordinate and inspire groups from very diverse backgrounds and knowledge sets including Operators, Engineers and Business staff. He excels at difficult problems that have faltered or failed in past projects. His ability to understand complex problems, break them into workable groups and explain in easy to understand terms is unmatched.