Solution Overview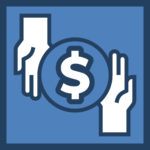 Settlements: RTO and Transmission Settlements is the cashier for your enterprise's interactions with customers and organized markets. Energy settlements must be accurate and complete to ensure no monies are billed in error or left uncollected. Utilicast's settlement consulting team brings a deep analytical understanding to your settlement challenges. Our consultants have designed charges for RTOs, and charge allocation calculations for Transmission Owners. We have experience with all critical Settlement System vendors and excel at settlement software design, requirements, test process management, and implementation.
Utilicast's expert Settlement analytic capabilities can show you how to leverage the valuable settlement data into enterprise enhancing analysis, reports, and process improvement.
Energy Accounting: Accurate, validated Meter Data is critical to our client's success. As a vital driver to Settlement charges and energy accounting, it is crucial to an enterprise's revenue streams. Processes must be designed to ensure accuracy, timeliness, and the elimination of human error.
Core Services
Strategy & Concepts
Assessments
Requirements
Design & Architecture
Change Management
Training
Solution Expert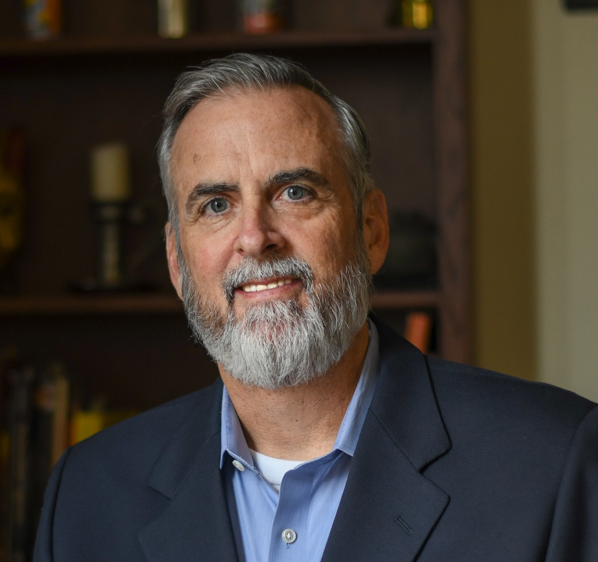 Jeff Fruit
Consultant
Mr. Fruit has worked with a broad range of retail and wholesale power market clients during his 20-year energy market career. He has successfully combined subject matter expertise, leadership, and project management to lead large projects. He has specific expertise in Southwest Power Pool, CAISO, and CAISO EIM markets. He is a subject matter expert in electricity market settlements. His experience spans implementation and integration of software for energy markets; program and project management for electric market initiatives; and on-site vendor management.