Solution Overview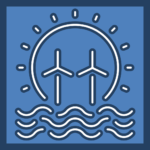 With renewables and Distributed Energy Resources (DER), regional entities, utilities, and energy service providers have many evolving considerations in technologies, standards, interconnection standards, and coordination between transmission and distribution providers.
Utilicast can help you navigate all to ensure each entity has a strategy and approach to integrate renewables and DER.
Core Services
Strategy & Concepts
Assessments
Requirements
Design & Architecture
Solution Expert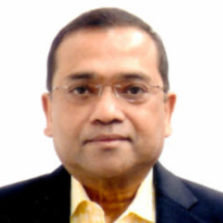 Raja Iyengar
Consultant
Mr. Iyengar has over 20 years of experience leading technology and innovation in the electric utility industry, managing multiple, complex system deliveries, solution architectures, and IT strategy/advisory services including product /process roadmaps. Working in a cross-functional collaborative model building on his domain knowledge, he has defined and delivered full lifecycle solutions to modernize the power grid and wholesale market operations, including technologies for OMS, EMS, Metering, Load Forecasting, Billing and Settlement, Operational Analytics, and Systems Integration. He has liaised with several vendors in this space, including Siemens, ABB, Alstom Grid, OATI, and Oracle Utilities.