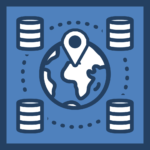 The GIS supports work design and estimation, asset inspections (poles, OH lines, etc.), and outage management applications. These capabilities and the distribution network analysis applications require a topology model and customer data that is complete, accurate, consistent, and up-to-date.
Data cleansing efforts are essential and are long-term projects which may cost more than the ADMS implementation. Data integrity and data quality are not only crucial issues for a successful ADMS implementation, but they are, in fact, the very backbone of the ADMS itself.
Utilicast can support you with your GIS solution and model to ensure all your operational applications are complete and accurate.
Core Services
Strategy & Concepts
Assessments
Requirements
Procurement
Design & Architecture
Project Management
Integration & Testing
Change Management
Training
Facilities & Infrastructure
Analytics & Optimization
Compliance & Review
Solution Expert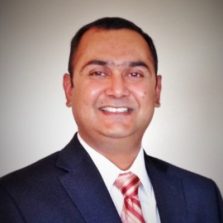 Rajnish Chauhan
Consultant
Mr. Chauhan has over 16 years of experience in energy industry, working with EMS/SCADA/DMS/GIS, power system modeling, real-time applications, software integration, power network analysis, and system simulation. In addition, he has experience in feasibility studies, procurement, bid-proposal processes, commissioning, site and performance testing of utility softwares, software development and deployment. He has experience in preparing technical specifications and proposals for large scale utility projects, international government projects and international consulting work.