Solution Overview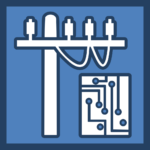 Advanced Distribution Management Systems (ADMS) have become an operational imperative to successfully manage and control distribution systems in the age of increasing customer expectations, DER penetration, operational efficiency, and regulatory reliability requirements.
Utilicast works with electric utilities to deploy new or upgraded ADMS' with a focus on accelerating value realization. Utilicast's personnel leverage experience implementing ADMS' as well as a library of use cases, requirements, and test scenarios to enhance and support your DMS deployment from initial business case to procurement, implementation, testing, cutover, and Day 2 support.
Core Services
Strategy & Concepts
Assessments
Requirements
Procurement
Design & Architecture
Project Management
Integration & Testing
Change Management
Training
Facilities & Infrastructure
Analytics & Optimization
Compliance & Review
Solution Expert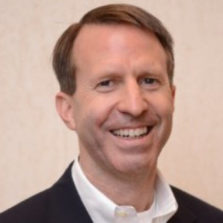 Andrew Hanson
Consultant
Dr. Hanson has over thirty years of experience in power system engineering, operations, and consulting with significant experience in Advanced Distribution Management Systems (ADMS), Distribution Automation (DA), Field Area Communications, T&D Analytics, regulatory advice, and T&D system planning. His expertise is focused on power delivery system operations and planning, having led the development and implementation of systems, processes, deployment plans for a variety of utility clients. He has taught courses on forecasting and planning, as well as fundamental engineering. His work has been focused on North America and is a registered Professional Engineer in several states.