Solution Overview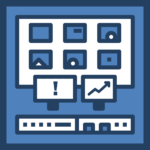 An Integrated Operations Center (IOC) has been a trend in utilities and is likely to continue. In general terms, an IOC is located at a single site and can include 24/7 support for all mission-critical operations, control centers for GMS/EMS/DMS/DR/DERMS/Natural Gas, communications, and network support, and IT support.
Utilicast has helped several utilities design and implements modern operations centers to include IOC's. Also, many of our clients want to leverage the latest facility and technical design to improve operational efficiency within existing operations centers. This includes video wall, alarming, and display optimization; console and desk ergonomics and innovation; and communication protocols and efficiencies.
Core Services
Assessments
Requirements
Procurement
Design & Architecture
Project Management
Change Management
Facilities & Infrastructure
Compliance & Review
Solution Expert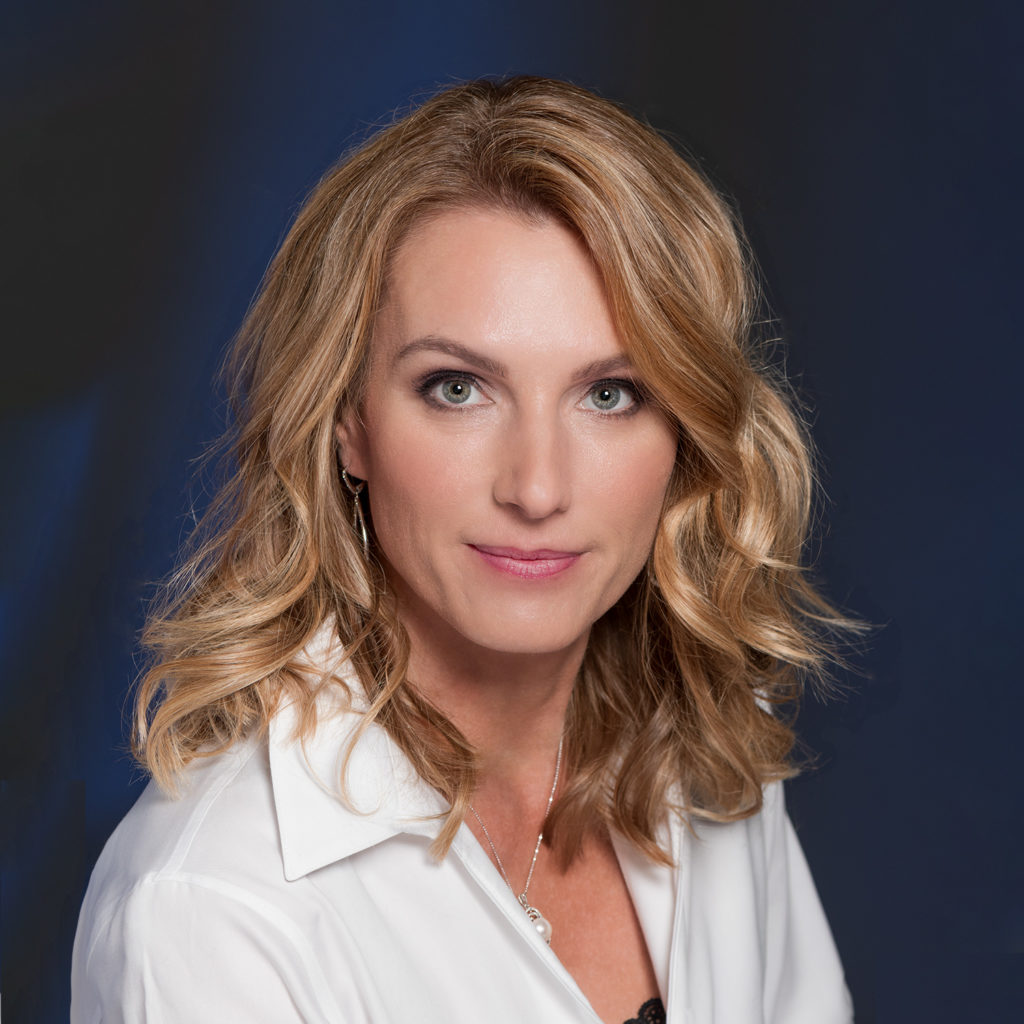 Vikki Harper
Consultant
Ms. Harper is an executive-level adviser with specialized expertise working across regional markets. With over two decades in energy restructuring, and having engaged with regulators, senior executives, and market participants, Ms. Harper has provided extensive assistance in market requirements, contract negotiation, training, estimating system costs, documenting business processes, and building functional specifications to meet regional market rules. Ms. Harper has provided services to utilities including Pacific Gas & Electric (California) and Entergy (Southeast US), and to ISO/RTOs including ERCOT, MISO, PJM, IESO, CENACE, and the NYISO.