Solution Overview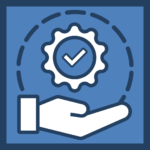 Programs and initiatives can benefit from an independent and objective third party to assess the present situation and provide observations to improve delivery effectiveness.
Utilicast has subject matter experts across our eight practice areas and solutions that can be deployed and assigned to your extensive program or initiative to identify project structure and plans, change management plans, risks, schedule feasibility, and process improvements to provide the program sponsor and manager an opportunity to strengthen the program for success.
Core Services
Solution Expert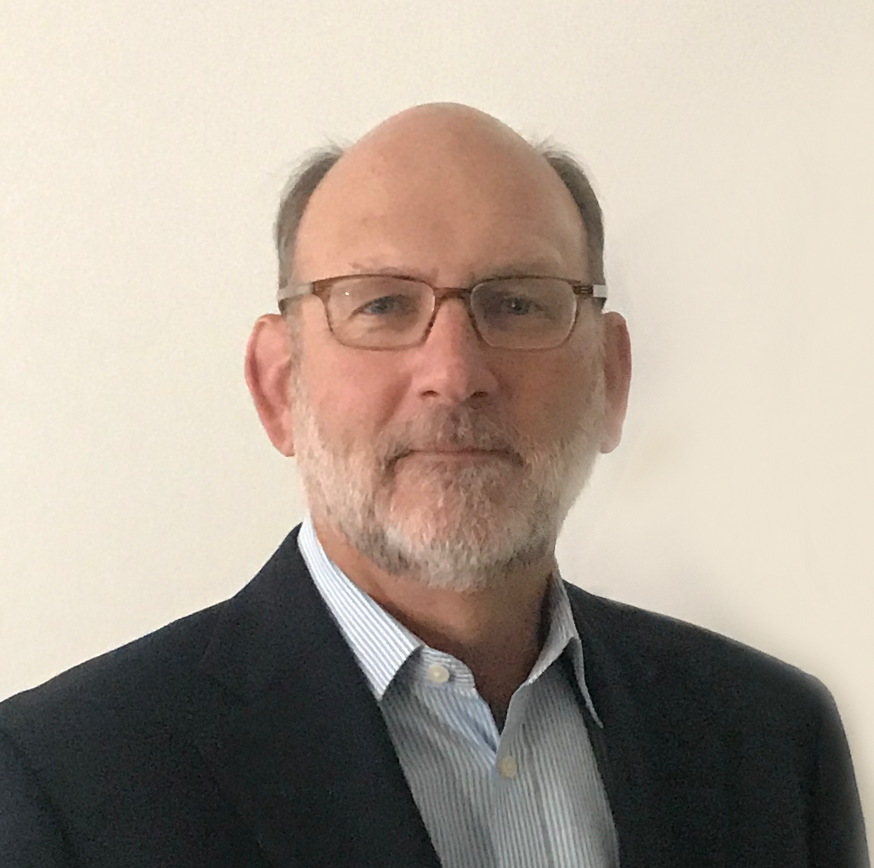 Vincent Dow
Consultant
Mr. Dow is a nationally known expert in the distribution and customer service area for utilities. He has experience in implementing AMI, ADMS, Work Management and Graphic Design tools. He has taught and implemented Process and Change Management in various applications. He is very experienced in process change surrounding distribution and customer service and billing. Mr. Dow is a licensed Professional Engineer.