Solution Overview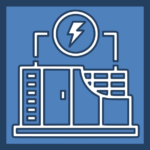 Forecasts for energy storage installations, particularly based on batteries, show increasing growth as their value as providers of multiple value streams becomes recognized, technology and capital costs decrease, and regulatory support strengthens.
The passing of FERC Order 841, giving distribution energy storage resources access to wholesale markets, can be transformative for the Energy Storage industry and bring significant impacts to distribution, transmission, and energy market providers.
Utilicast can help you with your energy storage integration.
Core Services
Strategy & Concepts
Assessments
Requirements
Design & Architecture
Solution Expert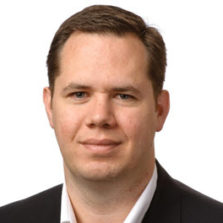 Kevin Morelock
Consultant
Mr. Morelock is a skilled energy professional with significant experience managing customer experiences throughout the life cycle of development projects, customer implementations and ongoing support. Kevin has over 20 years of experience working in the energy industry with a focus on wholesale energy markets.