Solution Overview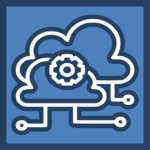 Cloud technology deployments at utilities are still relatively new and in the early adaption phase for Operational Technologies (OT) and Information Technologies (IT).
The acceptance of cloud for OT and IT in the utility industry is tempered by several considerations, including security, perception of reliability, capital vs. expense cost management, and stakeholders' comfort level using cloud technologies for mission-critical applications. Utilicast can help you determine your cloud technology strategy and approach to achieve effective cloud technology utilization to support OT, and IT functions.
Utilicast can assist you with planning secure, reliable, manageable, and cost-effective cloud usage in Software as a Server (SaaS), Platform as Service (PaaS), and Infrastructure as a Service (IaaS) offerings.
Core Services
Strategy & Concepts
Assessments
Requirements
Design & Architecture
Project Management
Integration & Testing
Training
Facilities & Infrastructure
Analytics & Optimization
Solution Expert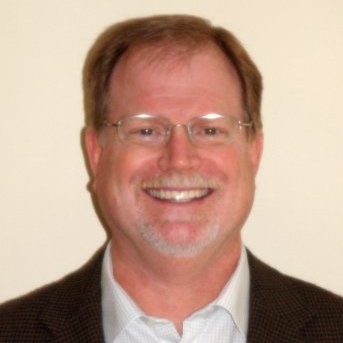 Richard Gray
Consultant
Mr. Gray is an accomplished Information Technology professional with over 30 years of IT experience including more than 23 years in the Utility and Telecom industries. He has proven success as an Enterprise and Solution Architect and as a practice leader in Enterprise Architecture, Database and Data Warehouse Management, Data Governance, Business Intelligence, Integration, and ITIL based Change and Configuration Management areas. He is a subject matter expert in database, integration, infrastructure and analytic technologies and practices, and Oracle Utility applications. Mr. Gray has been an integral leader in a large Midwest Investor-Owned Utilities business enablement roadmap and a key part of the merger between two large Midwest Utilities. He is passionate about using data to make informed business decisions, managing data effectively, solving business problems using forward-looking technologies, tools, and techniques, and doing things right the first time.