Solution Overview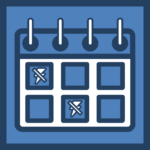 For Generation and Transmission Outage Management Systems have evolved from equipment repositories to support complex workflows and notification systems and integration into internal planning systems, Market Operators, and Reliability Coordinators.
Utilicast can help you define requirements, workflows, and design integrations to enhance your OMS capabilities.
Core Services
Strategy & Concepts
Assessments
Requirements
Procurement
Design & Architecture
Integration & Testing
Change Management
Training
Analytics & Optimization
Solution Expert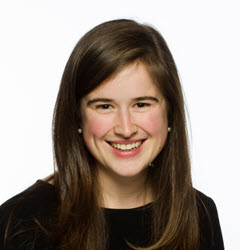 Jamie Howard
Consultant
Ms. Howard is an electric utility professional with a background in engineering and consulting. She has experience in both Transmission and Distribution Operations, where her project work has included implementations of Energy Management Systems (EMS), Distribution Management Systems (DMS), and Outage Management Systems (OMS) along with a full-scale Integrated Volt-Var Control (IVVC) system. She has worked on and managed all phases of project delivery from requirements gathering to testing, deployment, and production support. One of her specialties is the OSI Monarch platform.