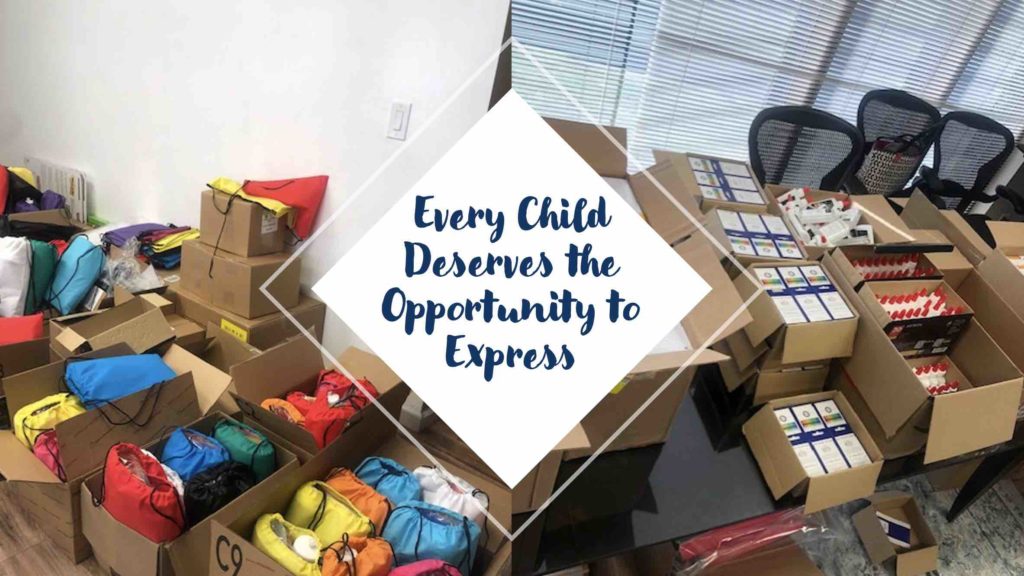 Utilicast is excited to partner with Boys and Girls Clubs of Indianapolis to help support our local community during these uncertain times.
We kicked off the partnership by organizing supply bags so that 200 children can have their own art and school supplies during their summer program.
Utilicast also donated two Kaivac Sanitation Machines to support two of the five clubs that opened last week. We are so grateful to be in a position to support the important work the Boys and Girls Clubs are doing in our community and we look forward to continuing our partnership with them.