Solution Overview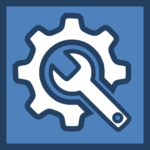 Asset Health & Risk provides the analytic platform and foundational capabilities to ingest asset data, enabling machine learning failure analysis to determine asset or system-level risk. The resulting risk scores are utilized in prioritizing invention activities, typically with an investment optimization application.
Asset Health & Risk (AHR) projects include heavy data integration, data cleansing, data governance activities, advanced analytic modeling, practical Risk Management concepts.
Familiar data sources include: Work & Asset Management Systems, GIS, OMS, Financial & Asset Accounting, Data Historians, DGA Systems, Third Party Inspection records, and homegrown databases and spreadsheets.
Utilicast can support you with your Asset Health & Risk goals from strategy through deployment.
Core Services
Strategy & Concepts
Assessments
Requirements
Procurement
Design & Architecture
Project Management
Integration & Testing
Change Management
Training
Facilities & Infrastructure
Analytics & Optimization
Compliance & Review
Solution Expert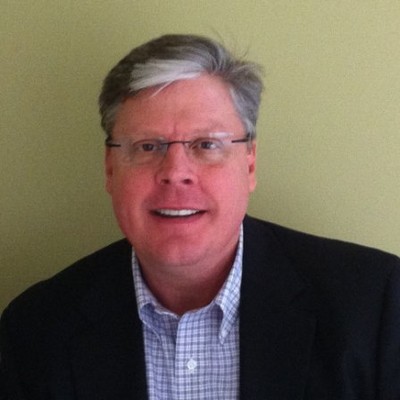 Wayne Kerwood
Consultant
Mr. Kerwood has over 25 years of experience in the Power and Utilities industry. He specializes in strategic capability analysis, transformational program planning, and program execution for enterprise work and asset management combined with advanced analytics for the Power Delivery sector. Prior to entering the consulting profession, he was an engineer with the Georgia Power Company, where he worked in hydro/pump storage construction, distribution engineering and distribution operations.