Solution Overview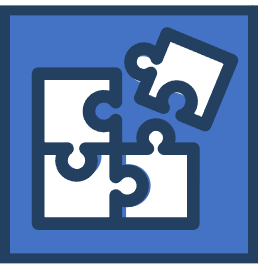 The ability to coalesce around a vision and coordinate resources is a critical component in any endeavor succeeding. Effective Project Management becomes even more critical on significant capital investments and modernization efforts that are increasingly cross-functional and cross-departmental.
Utilicast has the experiences specific to the utility industry, with the ability to anticipate challenges before they become problems. Utilicast can set up and deploy a Program Management Office rooted in proven delivery and domain expertise. We provide the skills and tools to help clients who do not have a naturally project-oriented culture or extension for organizations with stretched internal capabilities.
Core Services
Strategy & Concepts
Assessments
Requirements
Procurement
Design & Architecture
Project Management
Integration & Testing
Change Management
Training
Facilities & Infrastructure
Analytics & Optimization
Compliance & Review
Solution Expert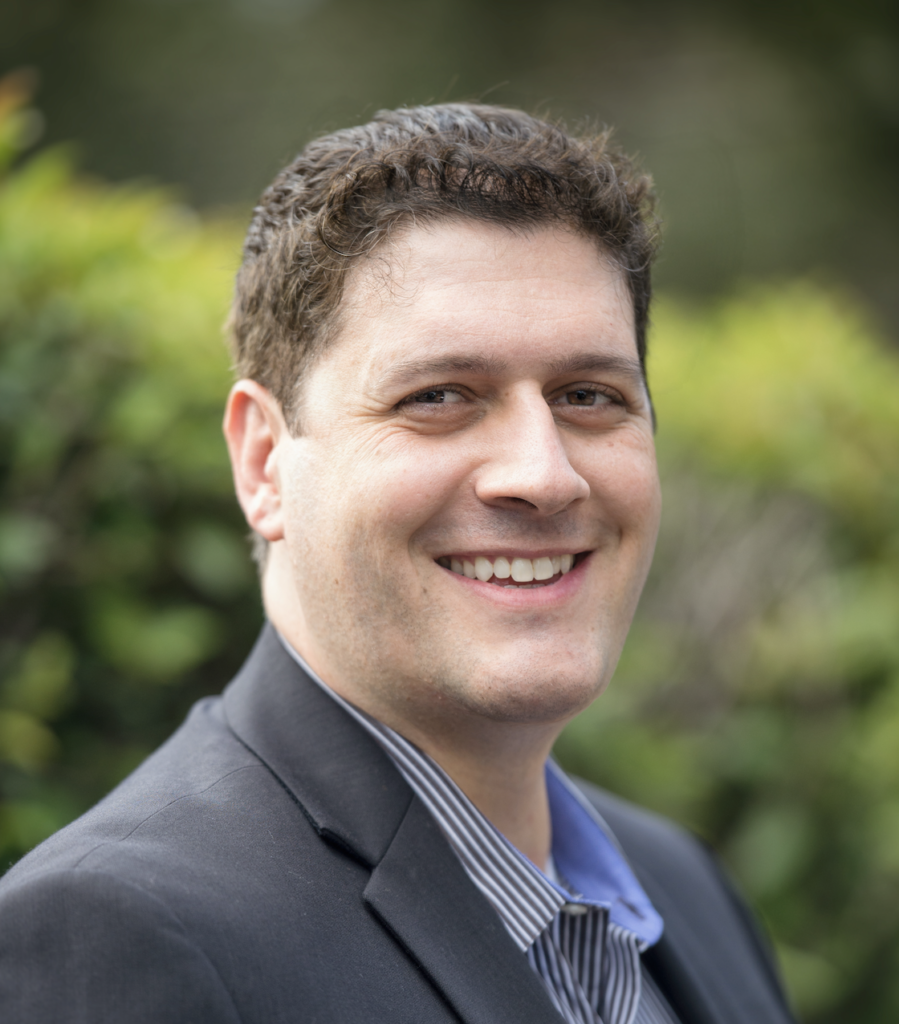 William Schwant
Consultant
Mr. Schwant possesses 19 years of experience within the US Energy industry. He holds a Project Management Professional (PMP) certification and has extensive experience leading large and complex change management projects. William's projects include preparing clients for Market Changes (ex: EIM, ERCOT Nodal, CAISO MRTU), delivering System Implementations and Integrations (ex: GMS/EMS), custom software development, and business process improvement initiatives. William's core skills include value identification, change & expectation management, stakeholder management, requirement identification, software evaluation, and business process management. A graduate of the University of Texas at Austin, William holds a BS in Electrical Engineering, paired with a business foundations certificate.