Solution Overview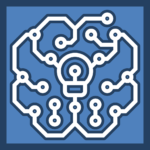 Data Exchange between different entities having a part in the operations of the bulk power grid has become increasingly important, and the Inter-Control Center Communications Protocol (ICCP) has become the preferred medium for communications.
ICCP is typically implemented as part of a SCADA system which can be implemented standalone or as part of an EMS, ADMS, or GMS.
Utilicast has extensive expertise helping organizations procure, replace, or upgrade a SCADA, including ICCP data exchanged.
We can help your organization quickly stand up a SCADA and ICCP solutions to enable the ever so essential data exchanged with other entities part of your interconnected grid.
Core Services
Strategy & Concepts
Assessments
Requirements
Procurement
Design & Architecture
Project Management
Integration & Testing
Change Management
Training
Facilities & Infrastructure
Analytics & Optimization
Compliance & Review
Solution Expert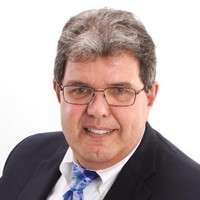 Alex Lago
Consultant
Dr. Lago has 30 years of experience in the implementation of diverse systems and applications in the regulated and deregulated energy industry with a focus on power operations, market operations, SCADA, EMS, DMS, OMS, and GMS systems and market operator systems. Alex's expertise spans all phases of system and application deployments related to the above functional areas including gathering requirements, product evaluation, gap analysis, cost analysis, planning, vendor selection, product acquisition, development, implementation, and integration. Prior to that, Alex led the creation and growth of the GT&D group at The Structure Group which was the leading supplier of consulting services in the grid operations space until its sale to Accenture. After the sale, Alex became the Global Grid Operations lead for Accenture. Most recently, Alex was with PwC where he led the Grid Operations Practice.