Solution Overview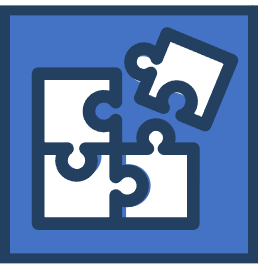 This is where the description of the solution offering will go. We'll also replace the icon to the right with the newly designed icon for that area. Do we need to have the Primary Service icon somewhere as well? That may get confusing.
Core Services
Strategy & Concepts
Assessments
Requirements
Procurement
Design & Architecture
Project Management
Integration & Testing
Change Management
Training
Facilities & Infrastructure
Analytics & Optimization
Compliance & Review
Solution Expert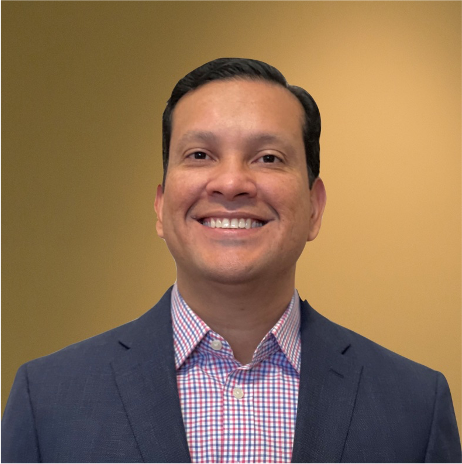 Rito Guia
Consultant
Mr. Guia has over 15 years of broad experience in the regulated and deregulated electric utility industry. He is an expert in electric utility systems with significant experience in Enterprise Architecture, Integration, retail and wholesale billing, retail and wholesale settlements, ISO/RTO's Smart Grid/AMI and Distribution Operations. He has worked at over twenty utilities throughout North America and provides management consulting to both the IT and business areas. He has proven capabilities in managing and leading multi-disciplinary teams throughout the project lifecycle for large, medium and small utilities, both investor-owned and municipalities/co-operatives.